RAGBRAI
July 2022 – Register's Annual Great Bicycle Ride Across Iowa – I knew very little about this event when asked to join a Des Moine Register film crew for their upcoming documentary. During our pre-production meeting, I was assigned to follow Adam and his 9-year-old son, Liam. They had been biking across the country to raise awareness for addiction recovery (Redeeming Eden on YouTube) and RAGBRAI would be the final leg of their tour together. I couldn't have known at the time that our week together would be the most fun I've had filming since the start of the pandemic.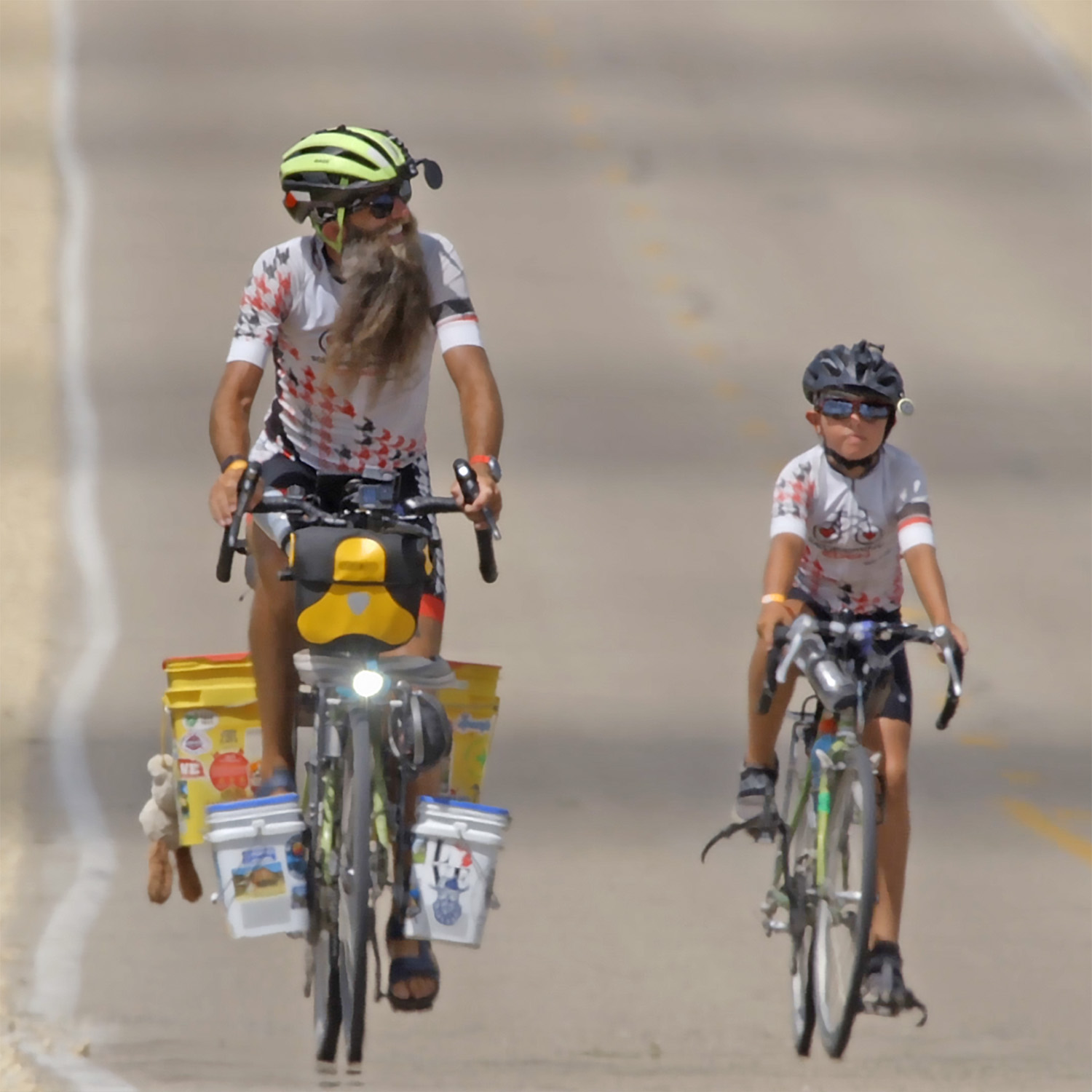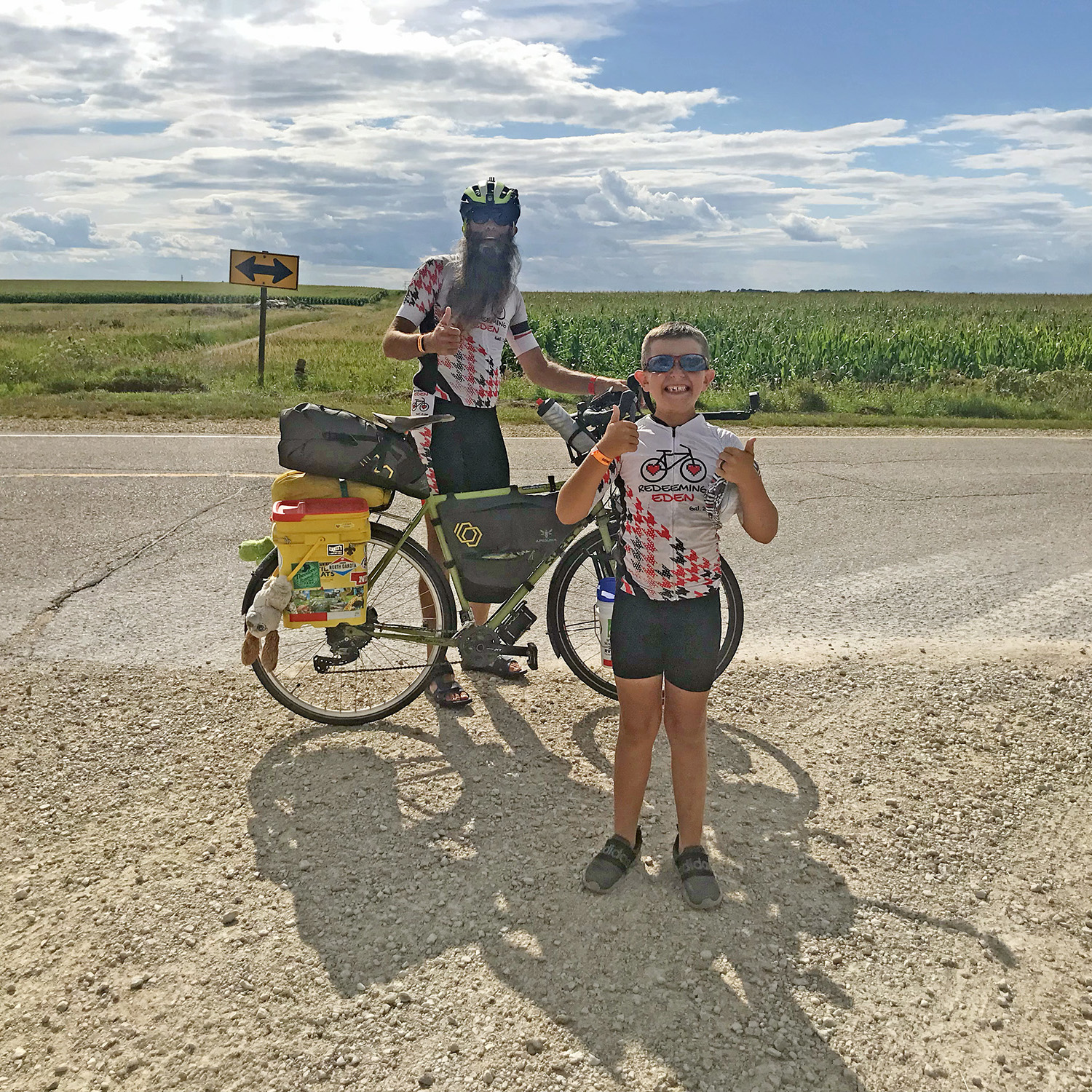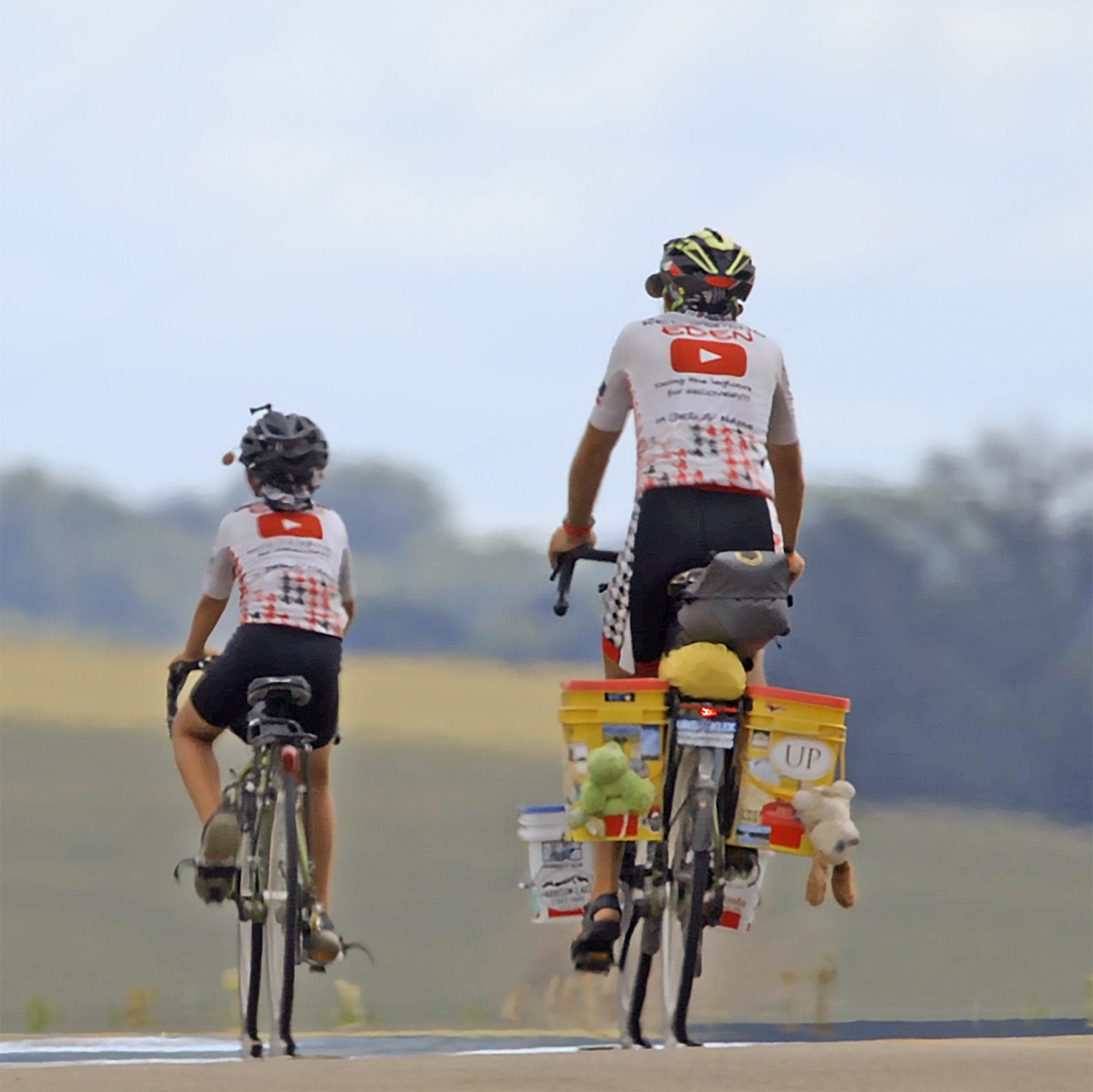 Through the persistent efforts of one of the film's producers, I scored a bike for two days of the journey, stuffing my backpack with a 500mm lens and clipping a Canon C100 to its front. Liam kept joking that I was "one failed clip away" from being fired. He took a liking to the C100 and I kept joking that I was "one dropped camera away" from being fired. Friendships that develop through filming make this job not seem like work. One of our nights together on-route was spent in a "treehouse" with another cyclist they had met, surrounded by corn fields and wind turbines. While charging batteries late into the night, I recalled the many other nights I had spent with other subjects of other films in locations just as unexpected, all of them career highlights.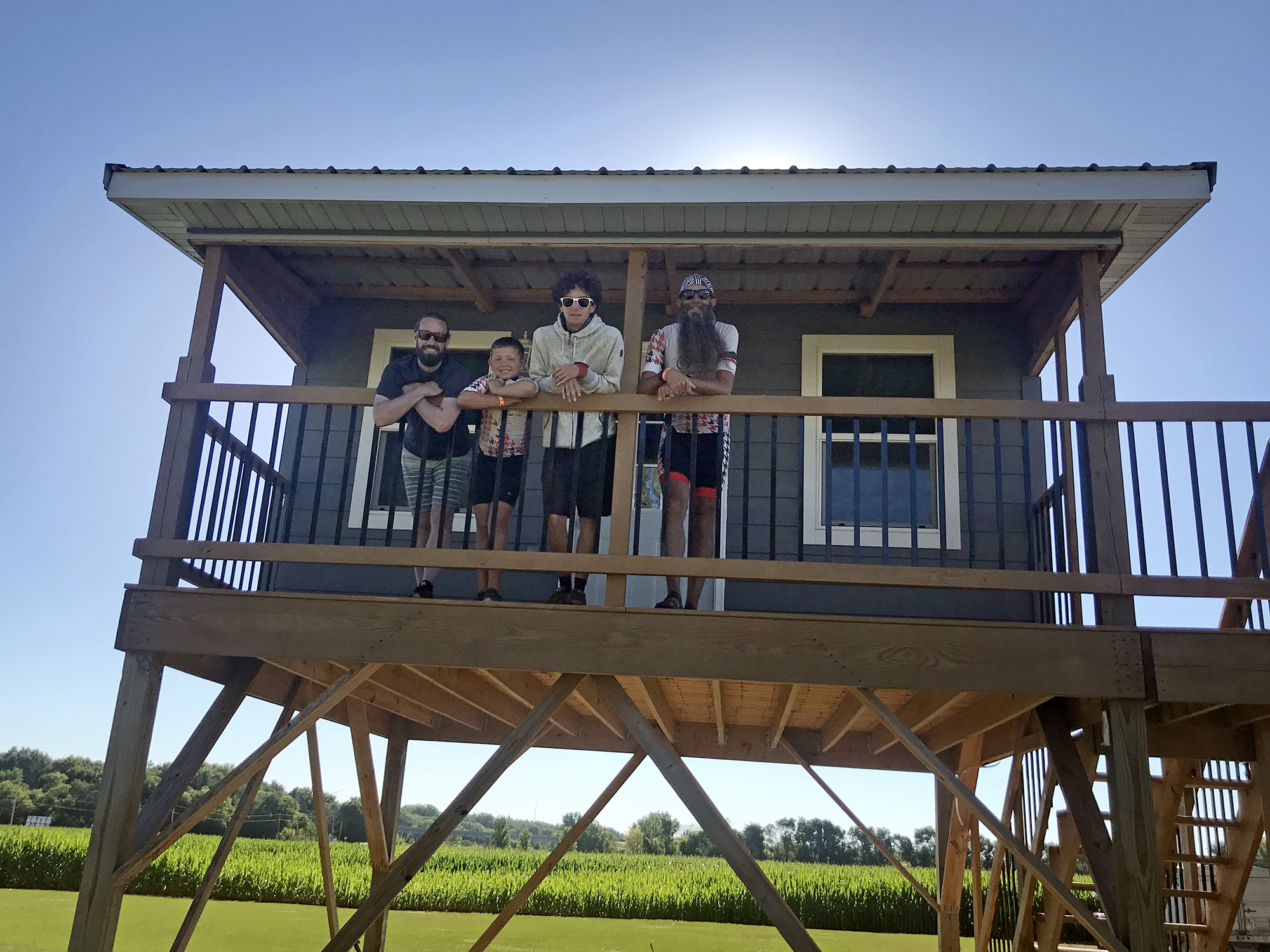 Prior to this week, the furthest I had ever rode a bike was 24 miles. So during our 63-mile day, when Liam suggested we stop along Rush Creek for a dip, I didn't hesitate to leave the camera off. Floating in knee-deep water, dozens of minnows encircled us and began to peck at our bodies, a sensation that's hard to explain. As I tilted my head upstream, the single shimmering black wing of a former insect floated by. I preserved it somehow in the folds of a wallet amid a growing pile of receipts, delicately removed after my return home, photographed in spectral sunlight and taped now to the inside of a journal as a reminder of a planet that never ceases to amaze.