Waking Up
When weather permits, I wake each morning and trade a soft bed for a hard patio. To stretch. To breath. To think. To observe. I prune my head and face of loose hair and watch it fall or drift away. I scan the slate stones for signs of life. I photograph whatever interesting natural materials have accumulated since the day before. I focus on the smallest details that my eyes will allow.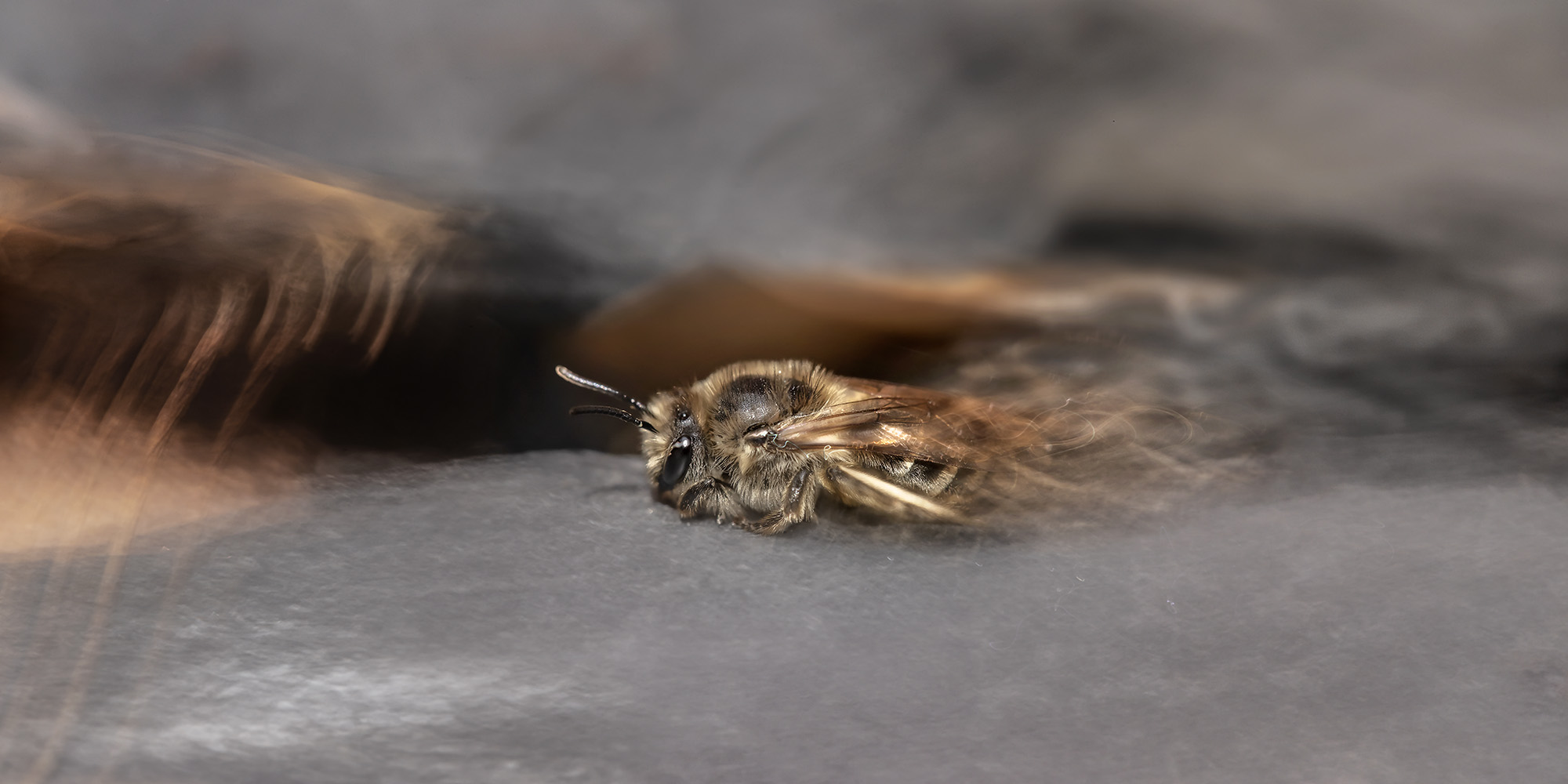 On May 5, as the sun's first rays hit the slate scape, a bee climbed to a high point and began to groom itself. In my fantastical mind, it simply craved solitude after surviving the winter cluster of a crowded hive. Or maybe it had no choice, evicted for the summer generation, never to return. Or maybe, just maybe, it climbed to a high point because spring sun is reason enough to climb to a high point and stretch in unison with a disheveled human in need of vitamin D.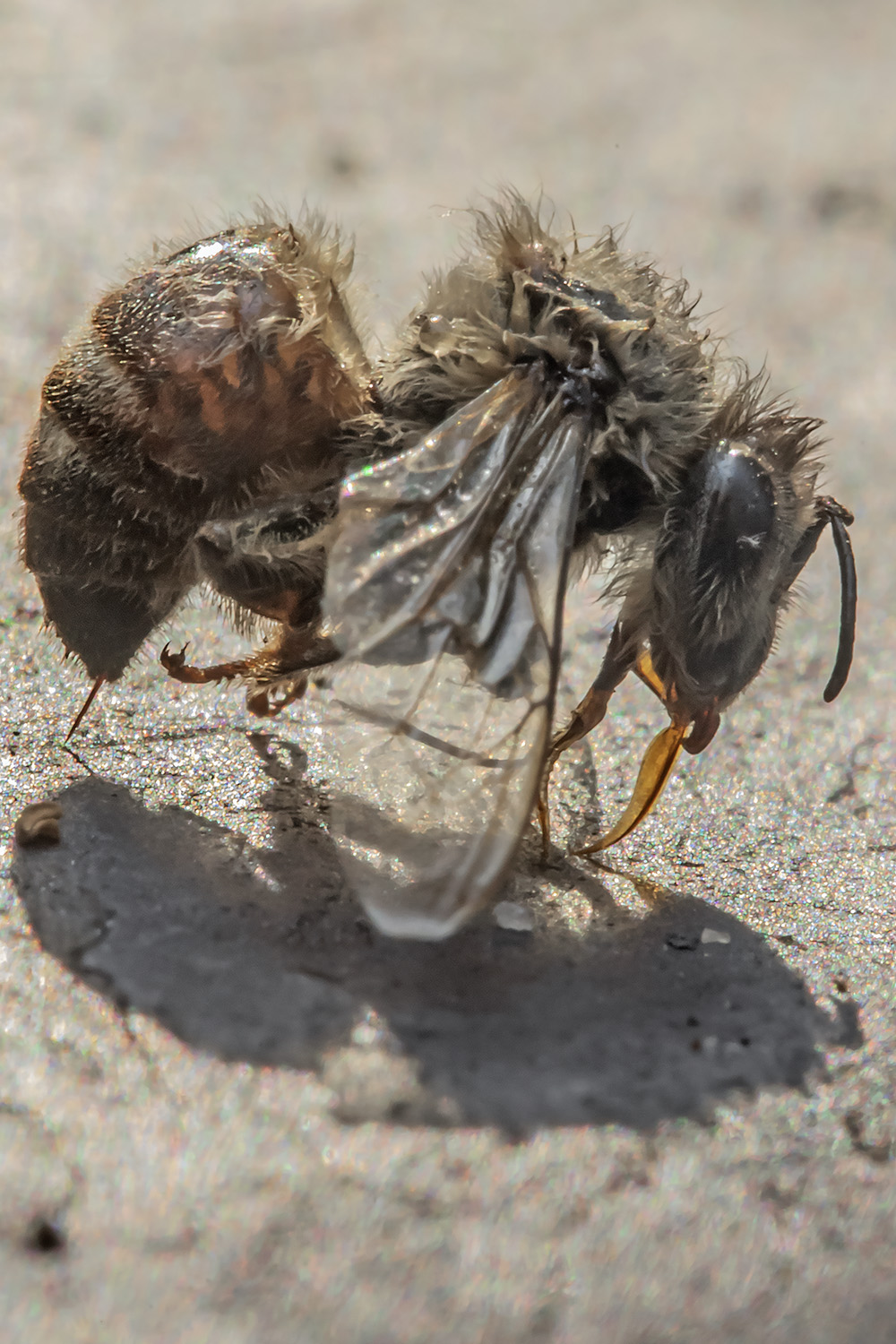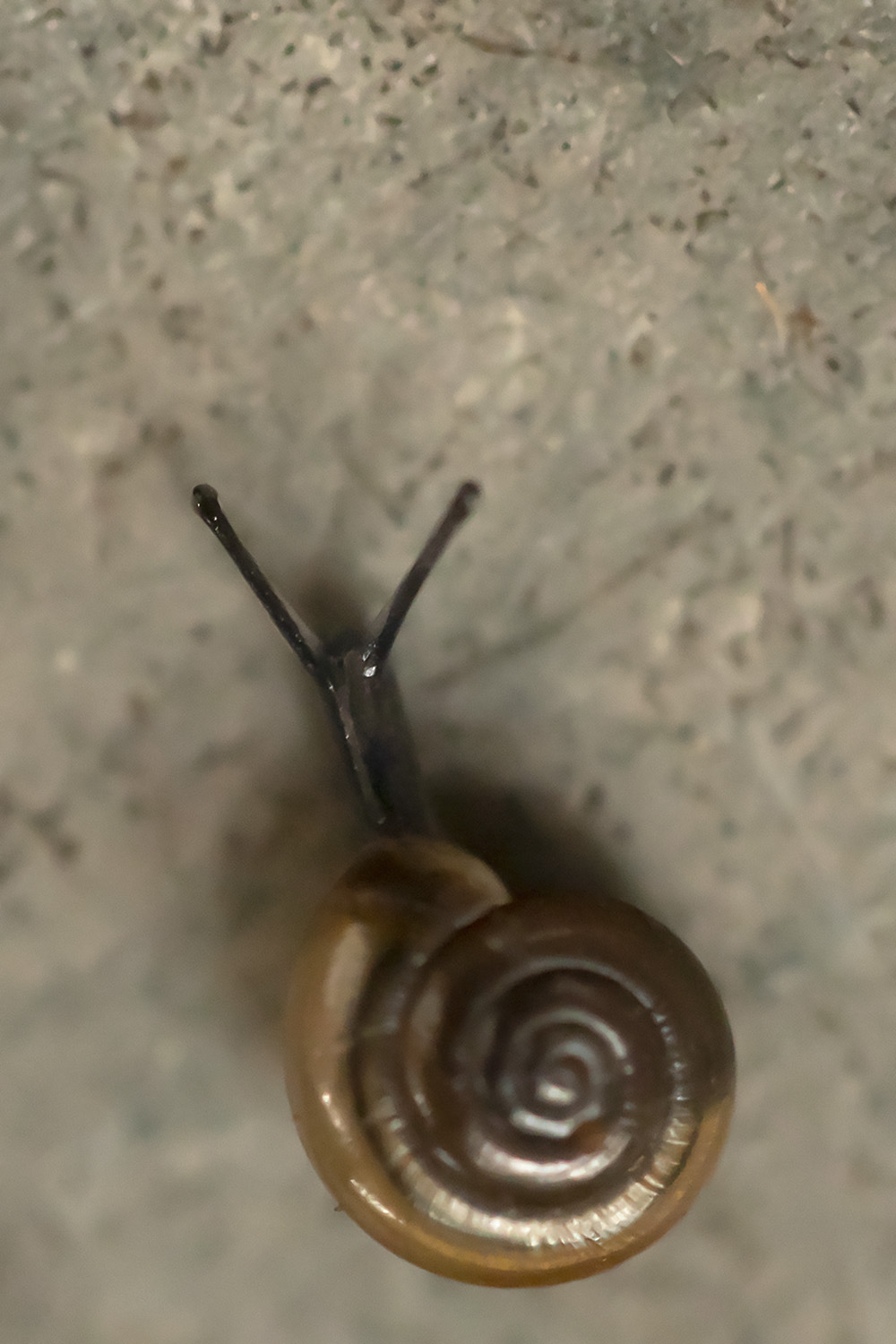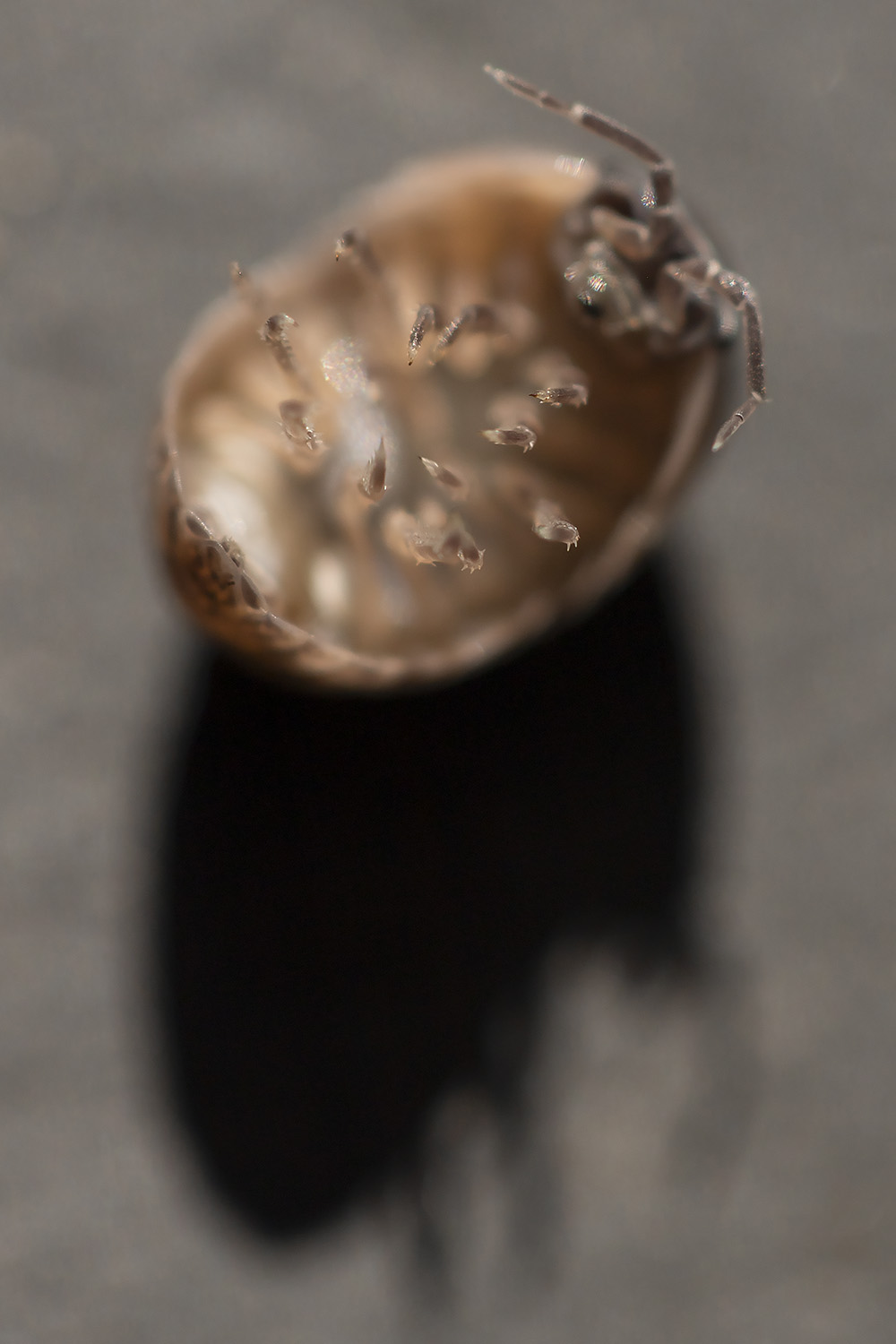 My analytical mind recalled the lives of other bees, beetles and snails that have crossed paths on that slate stone patio in the early morning hours of a new day, the ones that didn't survive the night, the ones that struggled somewhere in between. In particular, I recalled the smallest caterpillar I ever saw. It approached a solitary beard hair from several feet away, climbed, traversed, descended and continued on its way. Sure it could have picked an easier path, but that's not the point of climbing … or living.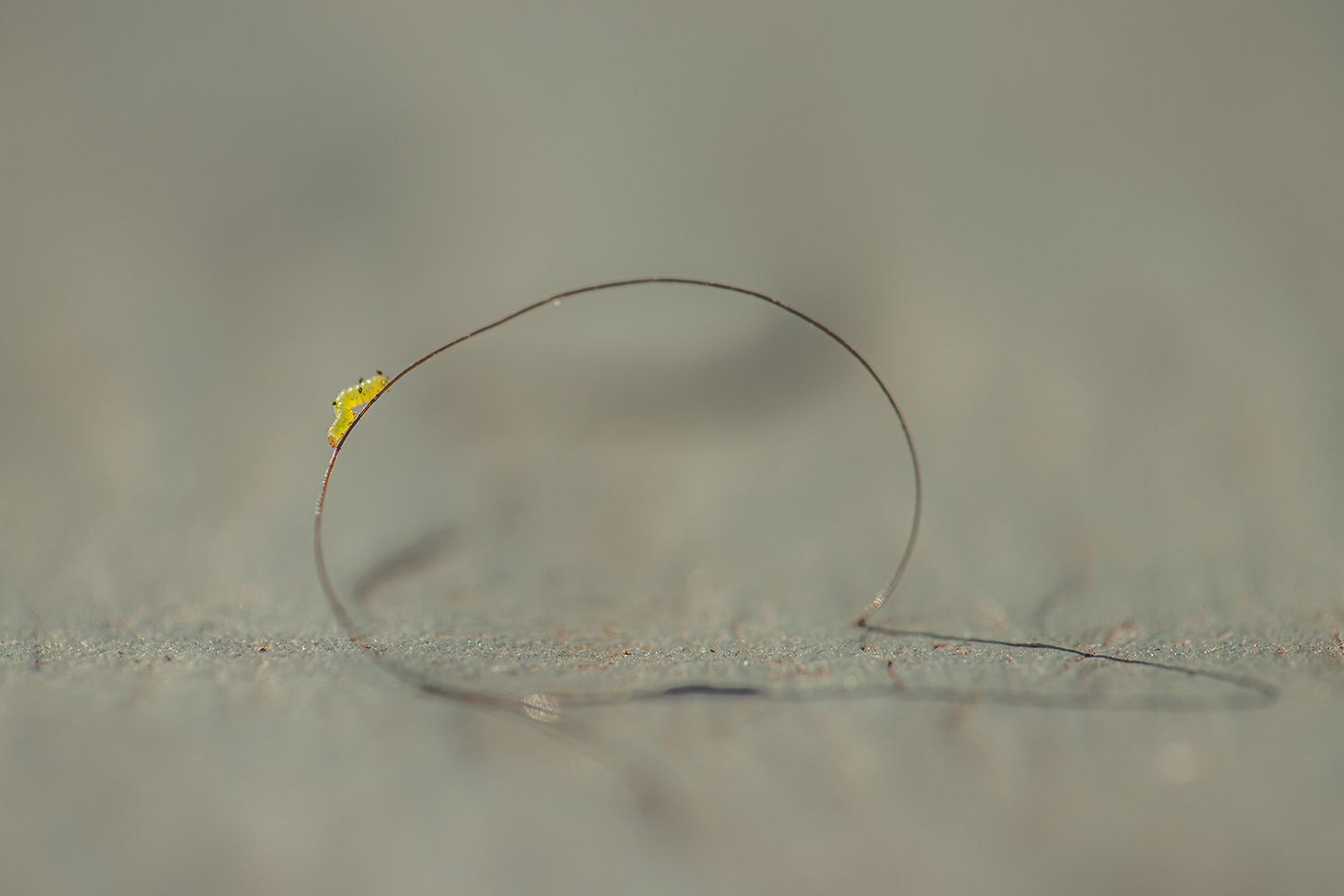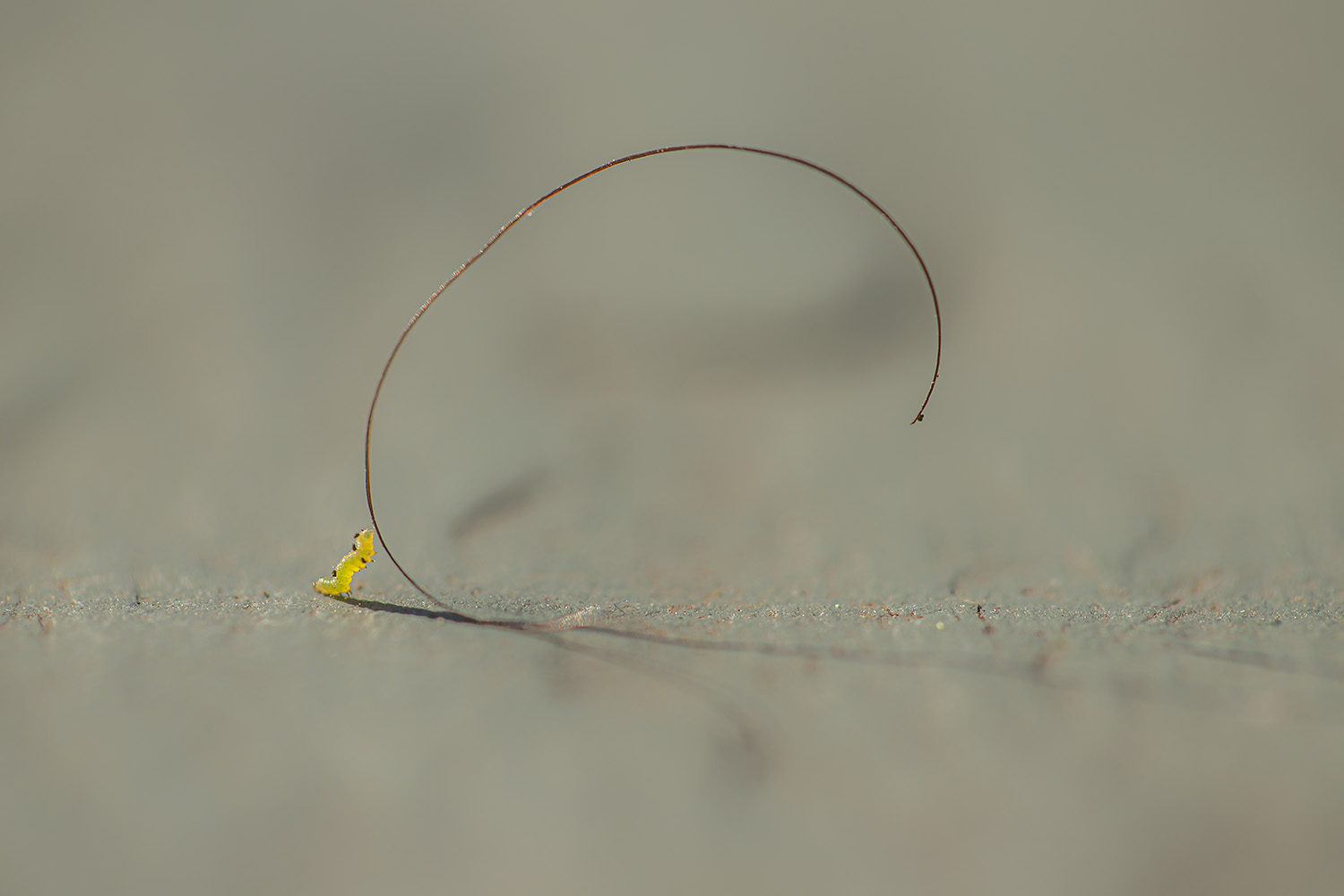 The stone we're on will outlive us all. The patience of the bee outlasted me.