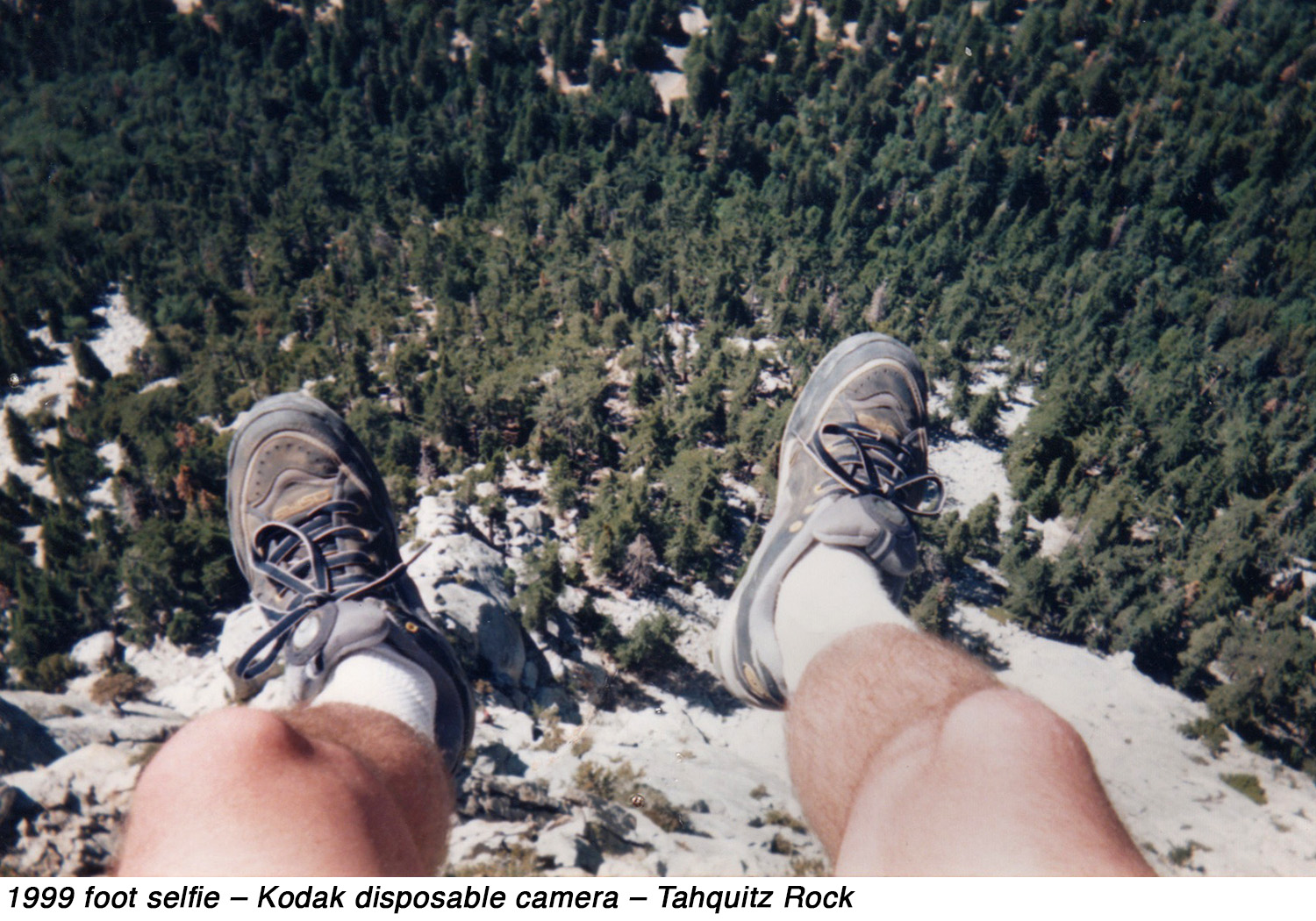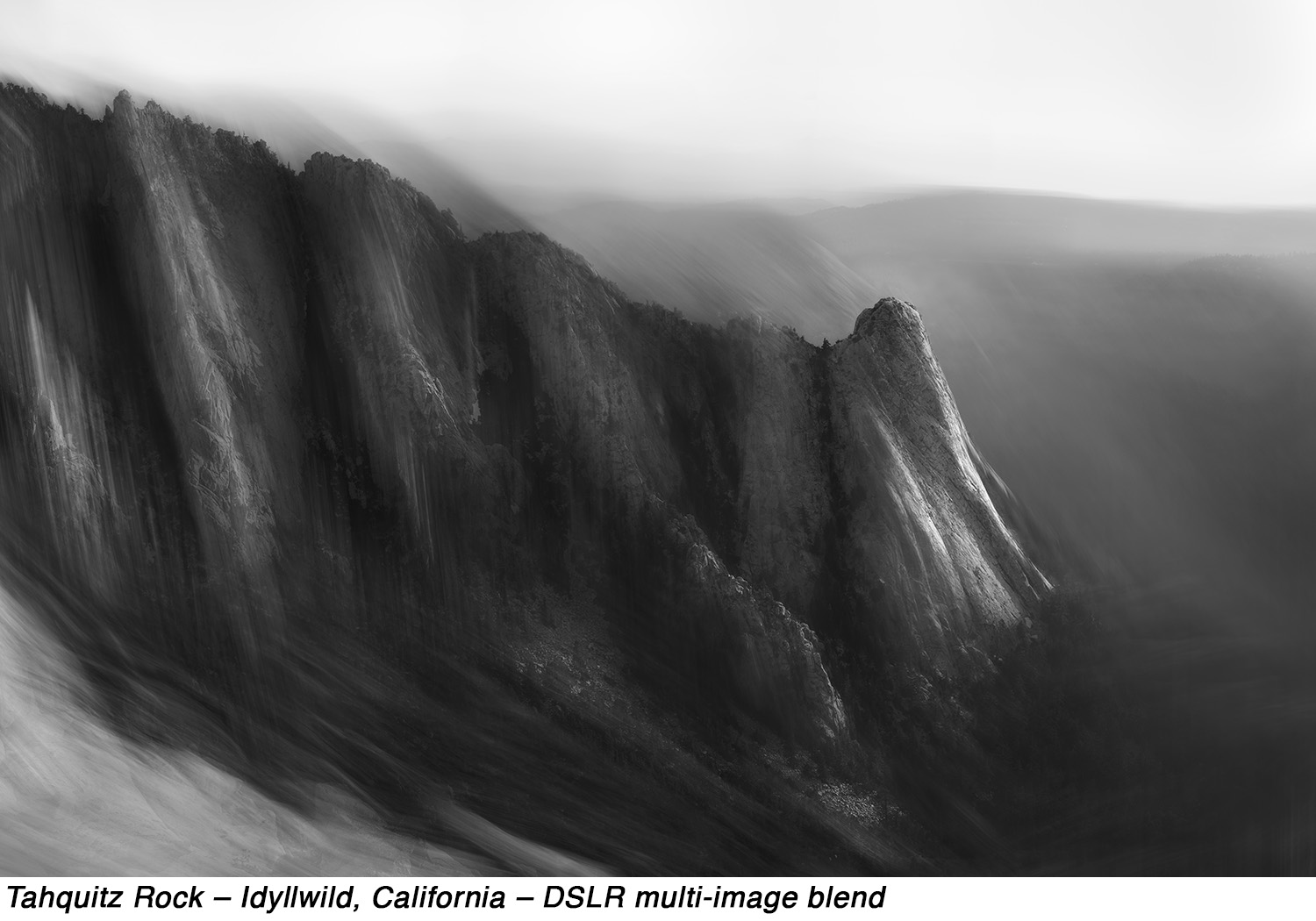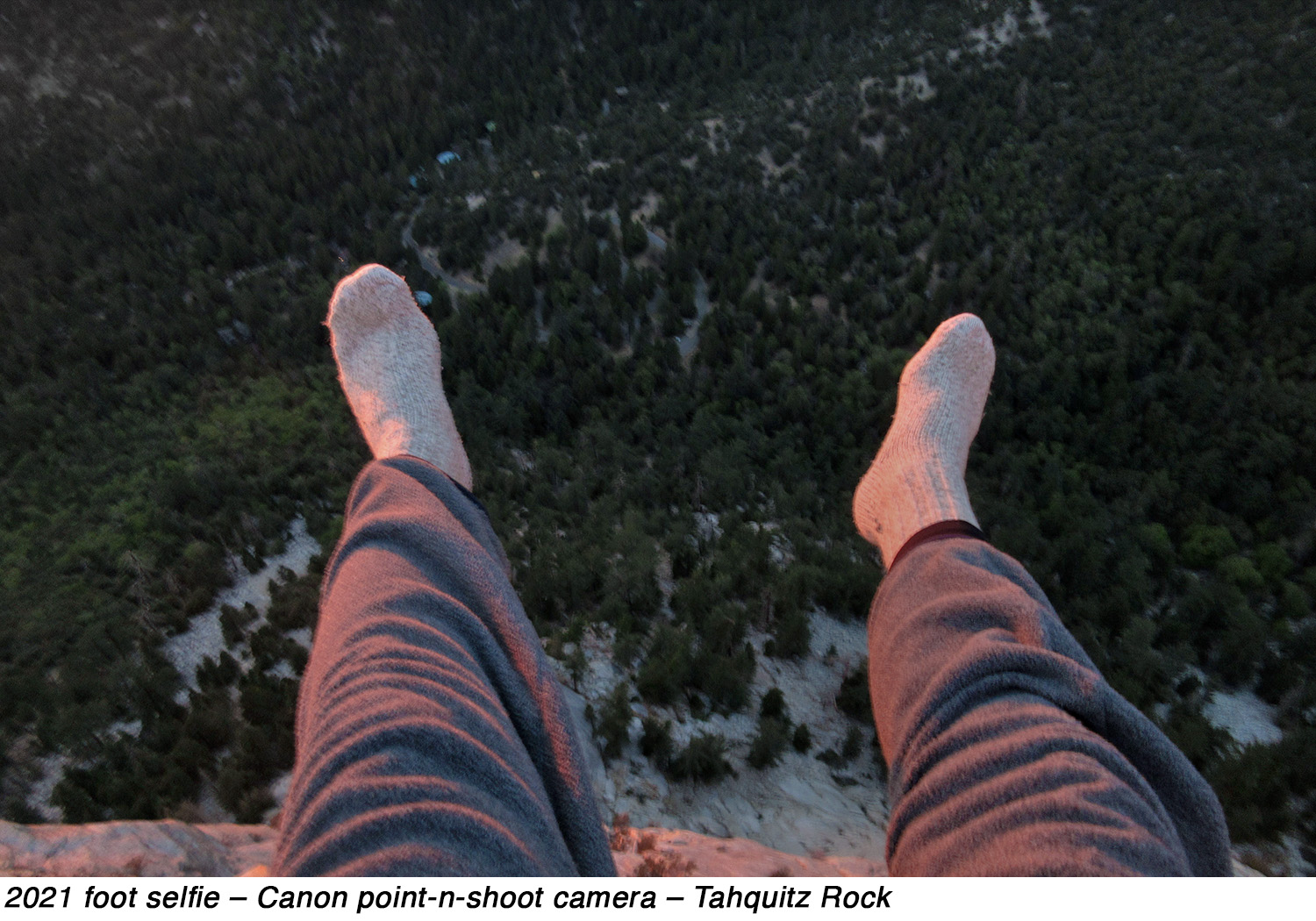 Born and raised in the San Jacinto Mountains of Southern California, my proximity to wilderness had a profound impact on the person that I would become. Solitude in nature and the adventure it afforded became a conduit through which my love for photography developed. My first camera – a disposable point-n-shoot – set the foundation for a "light is right" approach to gear selection. And so, shortly out of high school, my twin brother and I clambered towards Tahquitz Peak with a single roll of 35mm film for a day of reckless snowboarding that yielded my first published photos in our hometown newspaper, the Idyllwild Town Crier.
Trading mountains for beach, I enrolled in a B&W developing class at Grossmont College and focused my photographic energy on waves while studying oceanography and exploring remote coastal points in Baja California. Through work as an auto mechanic, forklift driver and valet parker, I saved enough to buy a Canon 10D and enrolled in the Visual Journalism program at Brooks Institute of Photography.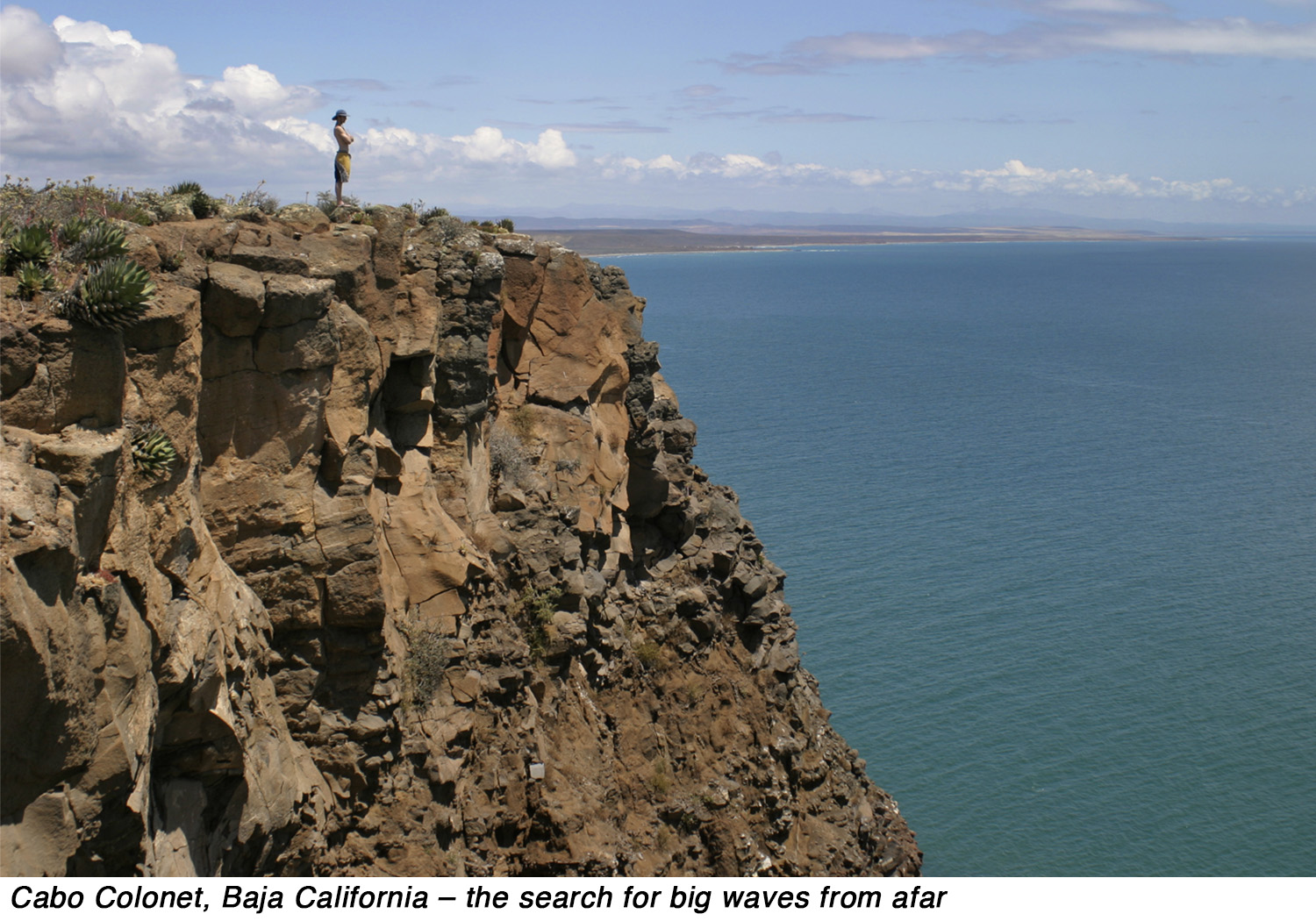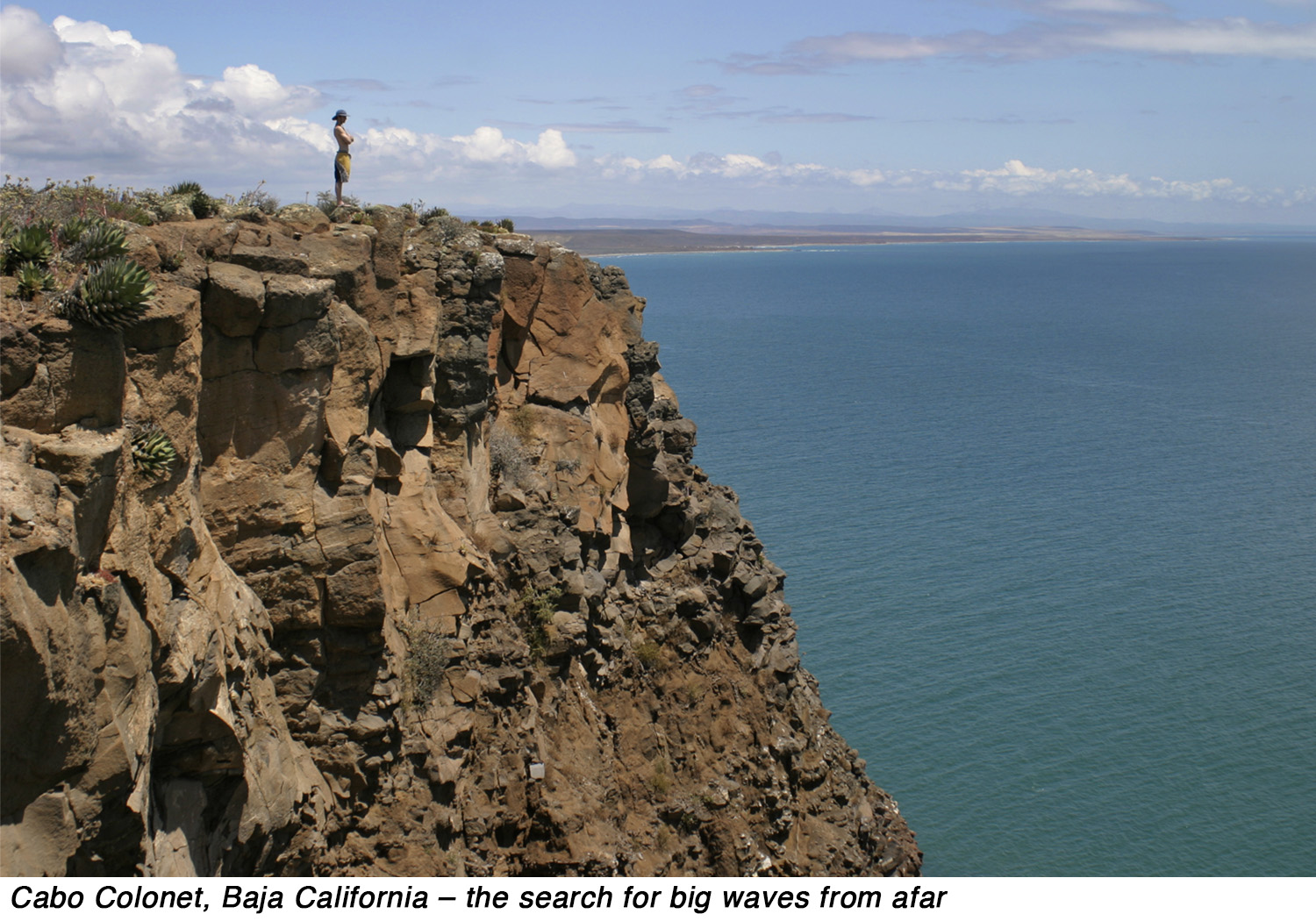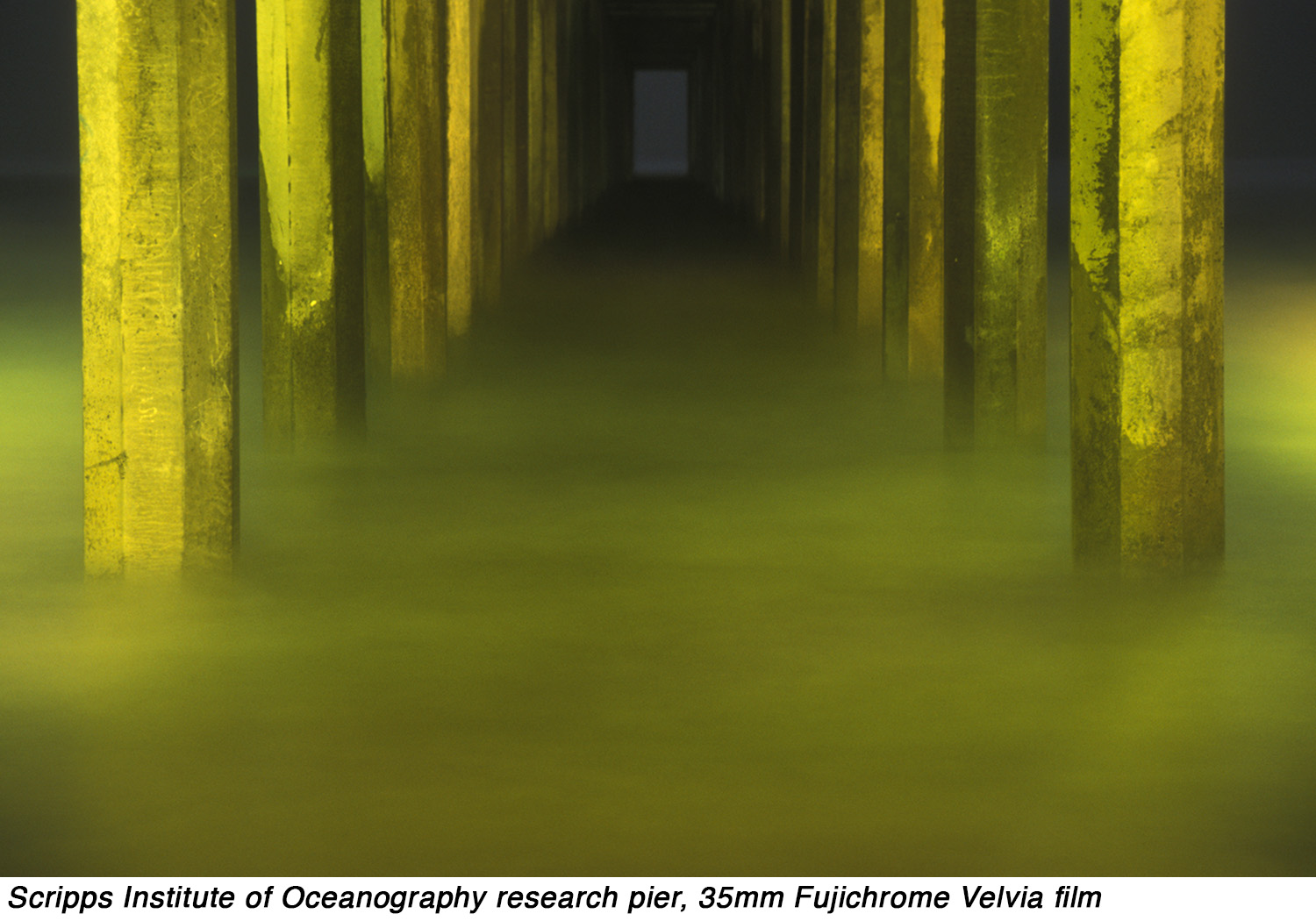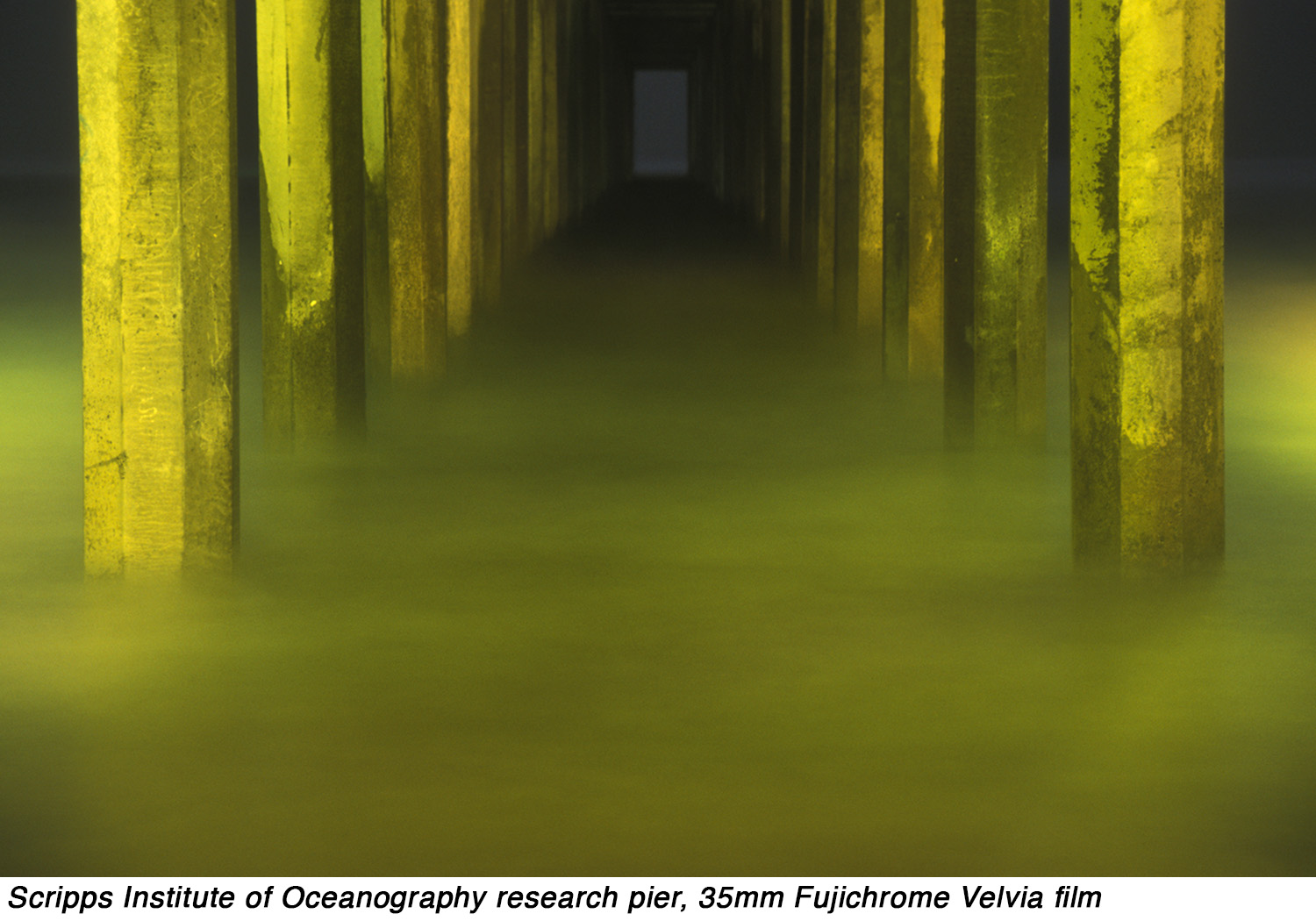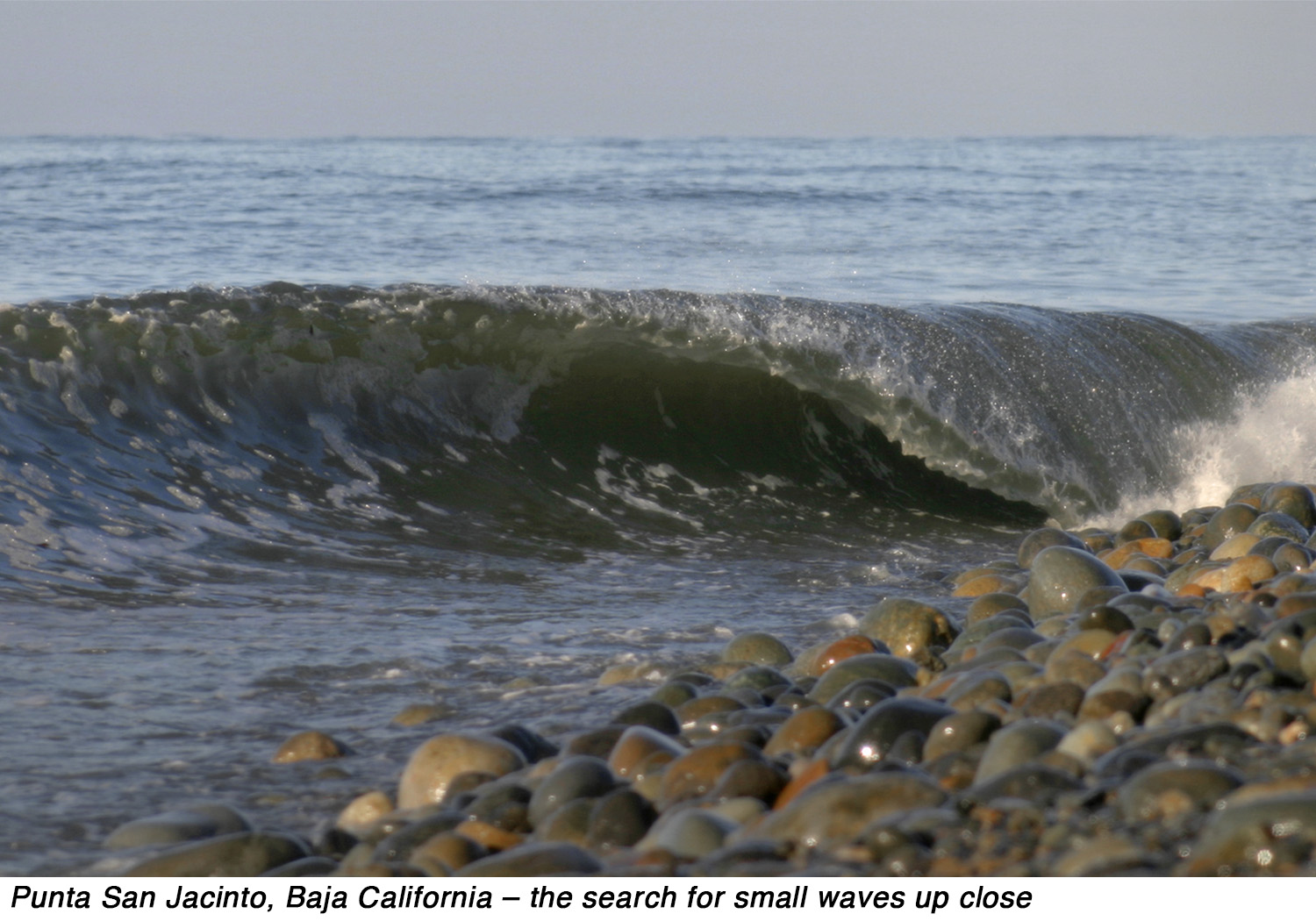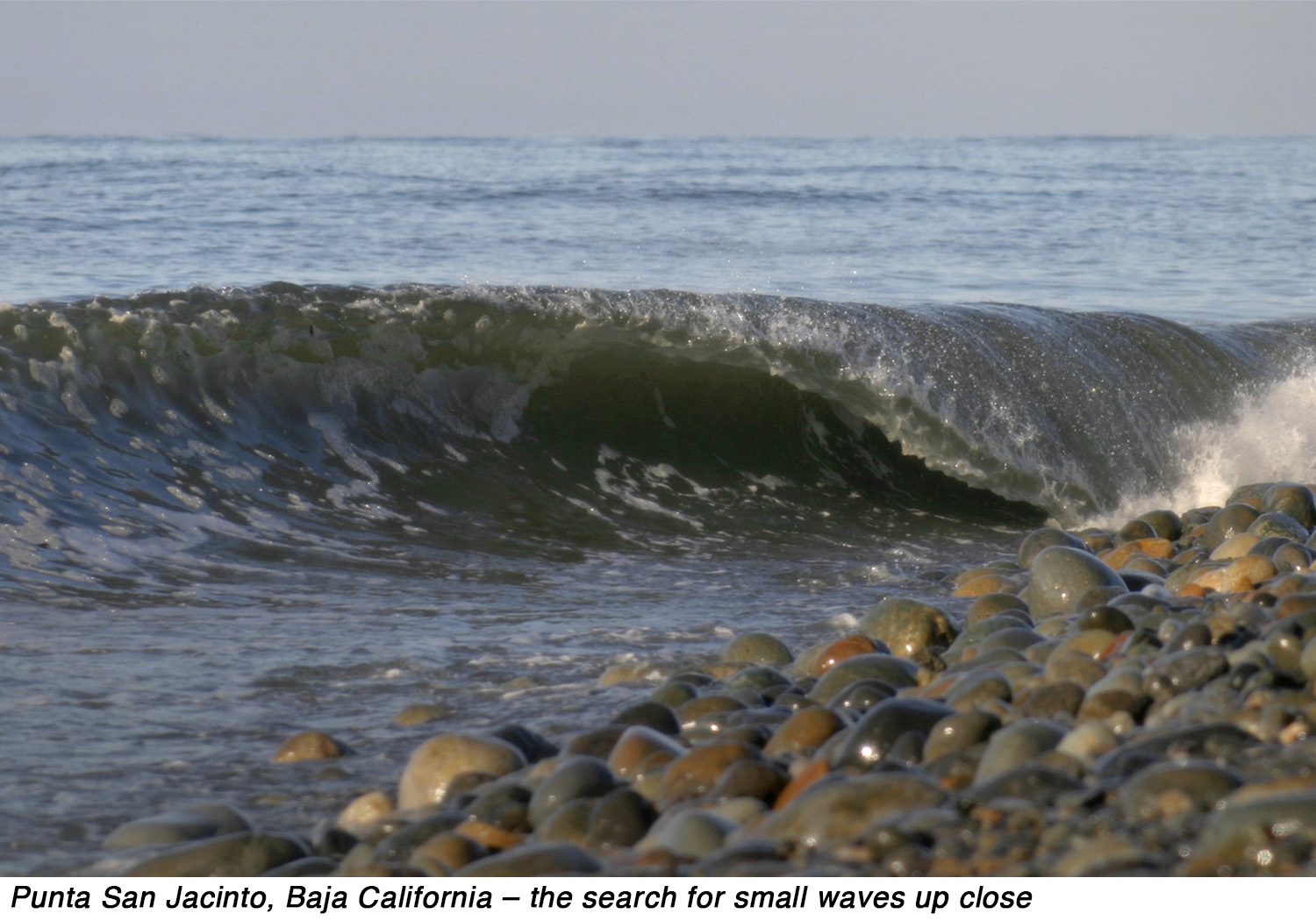 The Ventura Riverbed lies directly behind campus and I was drawn to it naturally in search of wildlife, but discovered instead a dense community of people living among the reeds, many by choice. The city of Ventura planned to raise the settlement and relocate the people who lived there. It was the beginning of what would become my first long-term video project, culminating in the short film River Haven, which was awarded a CPOY Gold Medal, setting me on a career path towards video journalism and documentary film.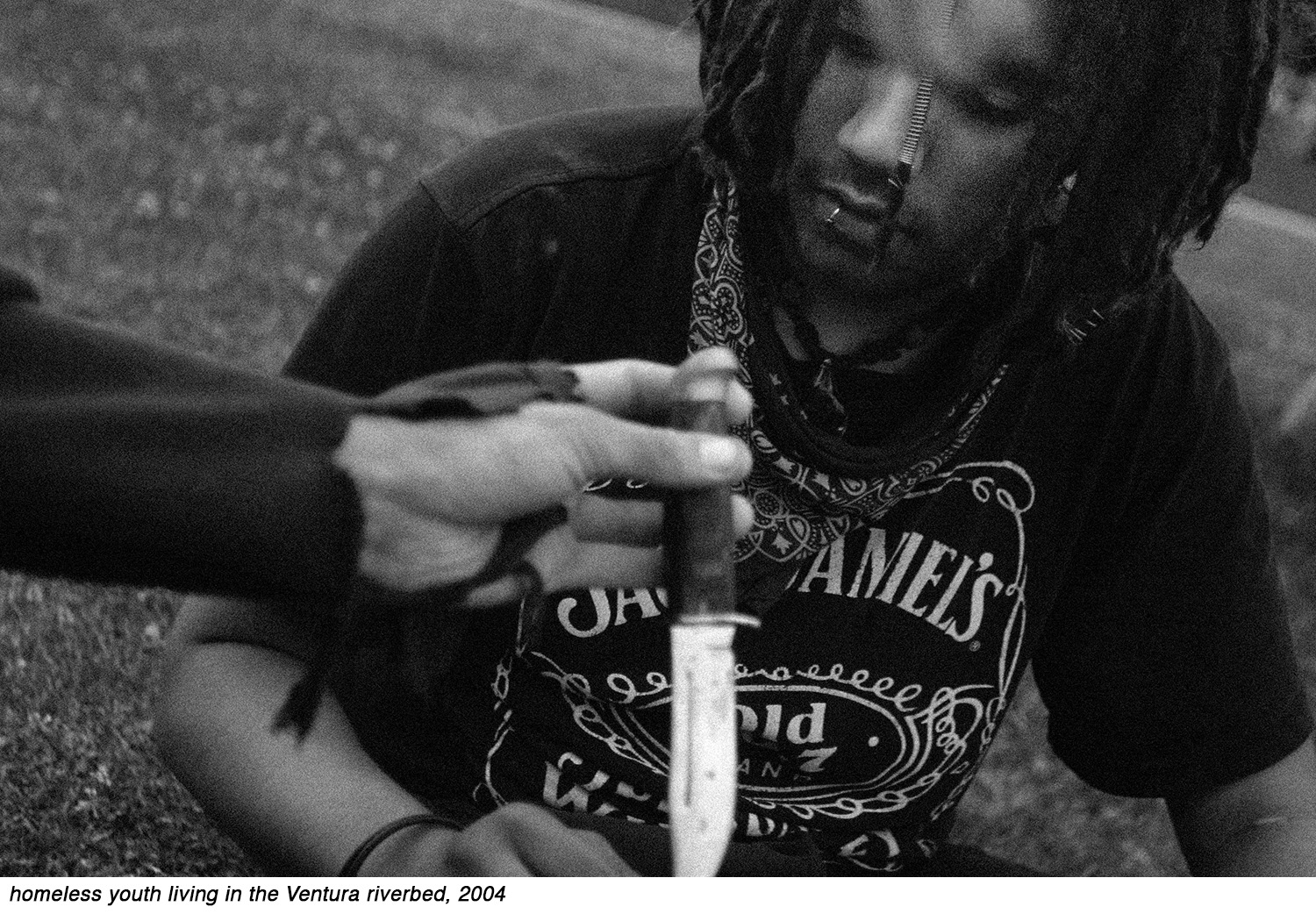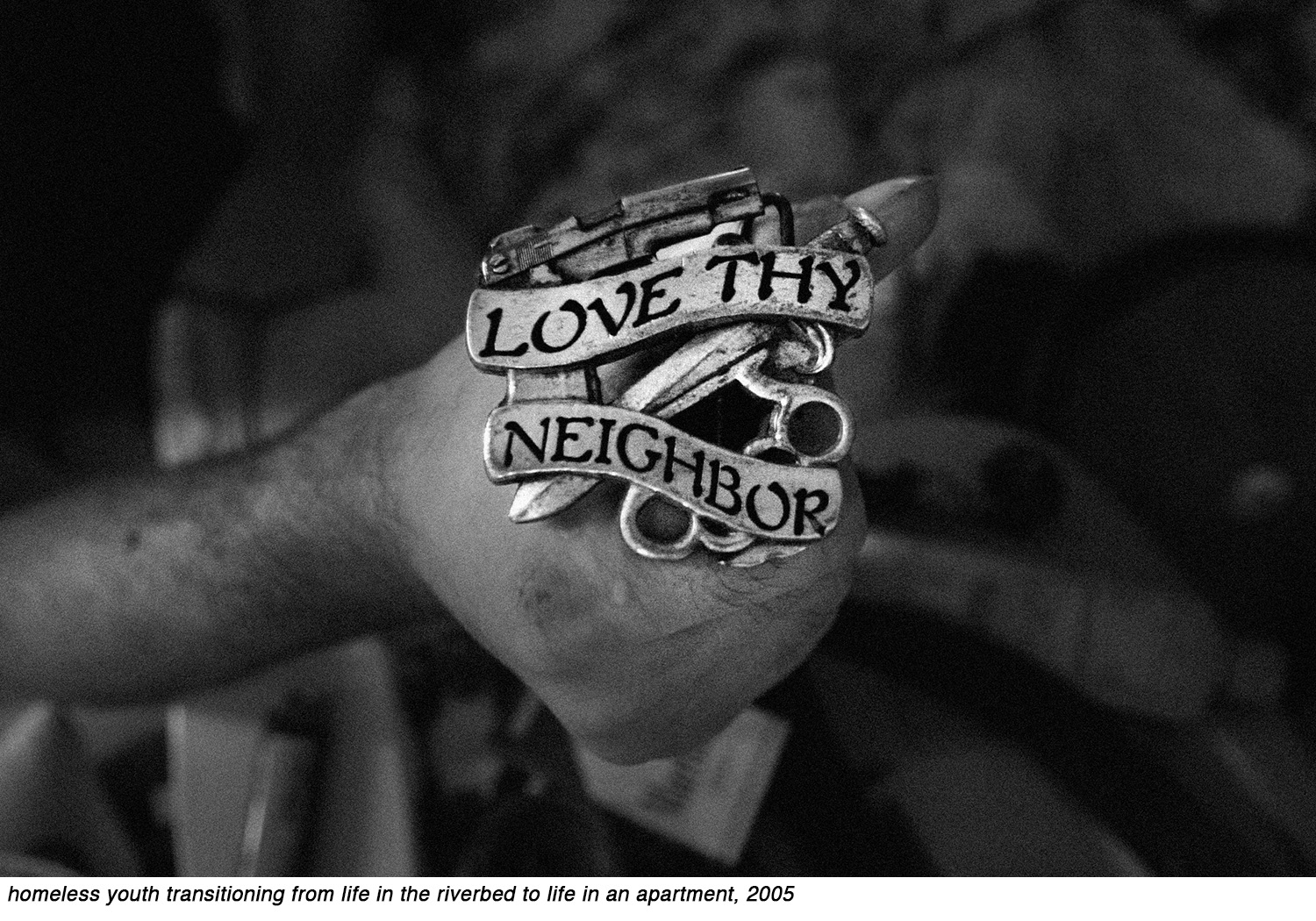 Upon graduation, I accepted a job at the Naples Daily News in SW Florida to help launch the first newspaper-based newscast in the country, Studio 55. We produced daily content for the show and covered high school football like it was the NFL. Within six months I had shot and edited 116 video packages, bought a kayak, explored the Everglades, loaded my kayak into a U-Haul and headed for Detroit … mid-winter.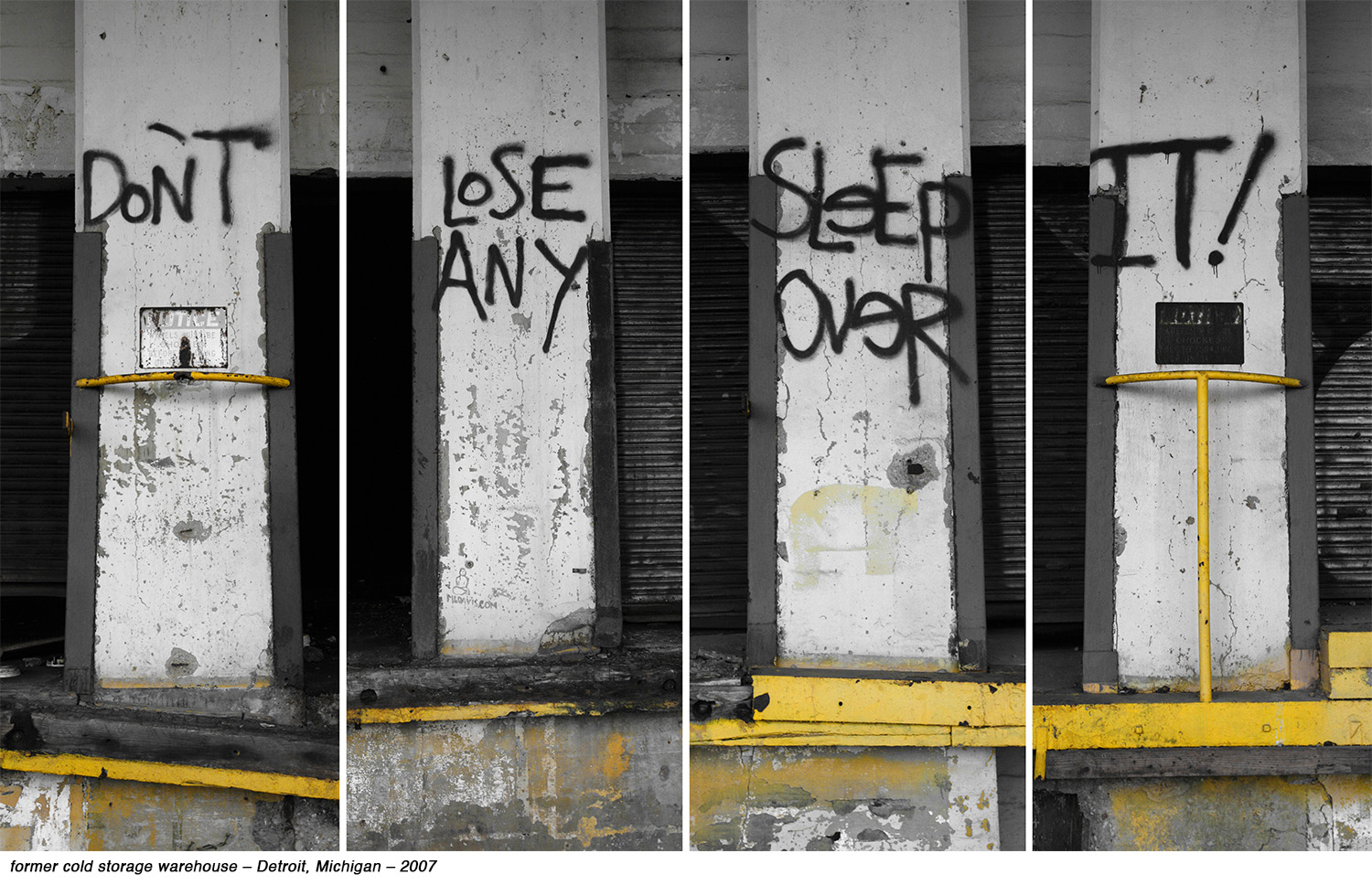 When I joined the Detroit Free Press, I joined a legendary photo staff in a legendary news town at a legendary time. The projects I have worked on as our video efforts expanded are beyond count: Band of Brothers (2007), Kwame Kilpatrick (2008), Christ Child House (2009), Detroit River Fireworks (2010), Asian Carp (2011), Oakland County Child Killer (2012), DPD Night Shift (2013), Irish Justice (2014), Fire Photo 1 (2015), Flint Water Crisis (2016), 12th and Clairmount (2017), Aretha Franklin (2018), Who We Lost (2020).
My arrival in Detroit coincided with the arrival of Canon's 5D Mark II, which revolutionized the documentary filmmaking industry overnight. For the first time, I could focus on the craft of cinematography, drawing from a diverse pool of lenses with depth of field previously unattainable, including the best lens ever – the 100mm macro. As a way to push the limits of this new technology, I spent a year bushwhacking through the forests of Belle Isle – a Detroit city park – to film the island's unique ecosystem in the heart of the Great Lakes waterway. Belle Isle Revealed was nominated in the craft category of Nature and Wildlife Cinematography by The National Academy of Television Arts & Sciences.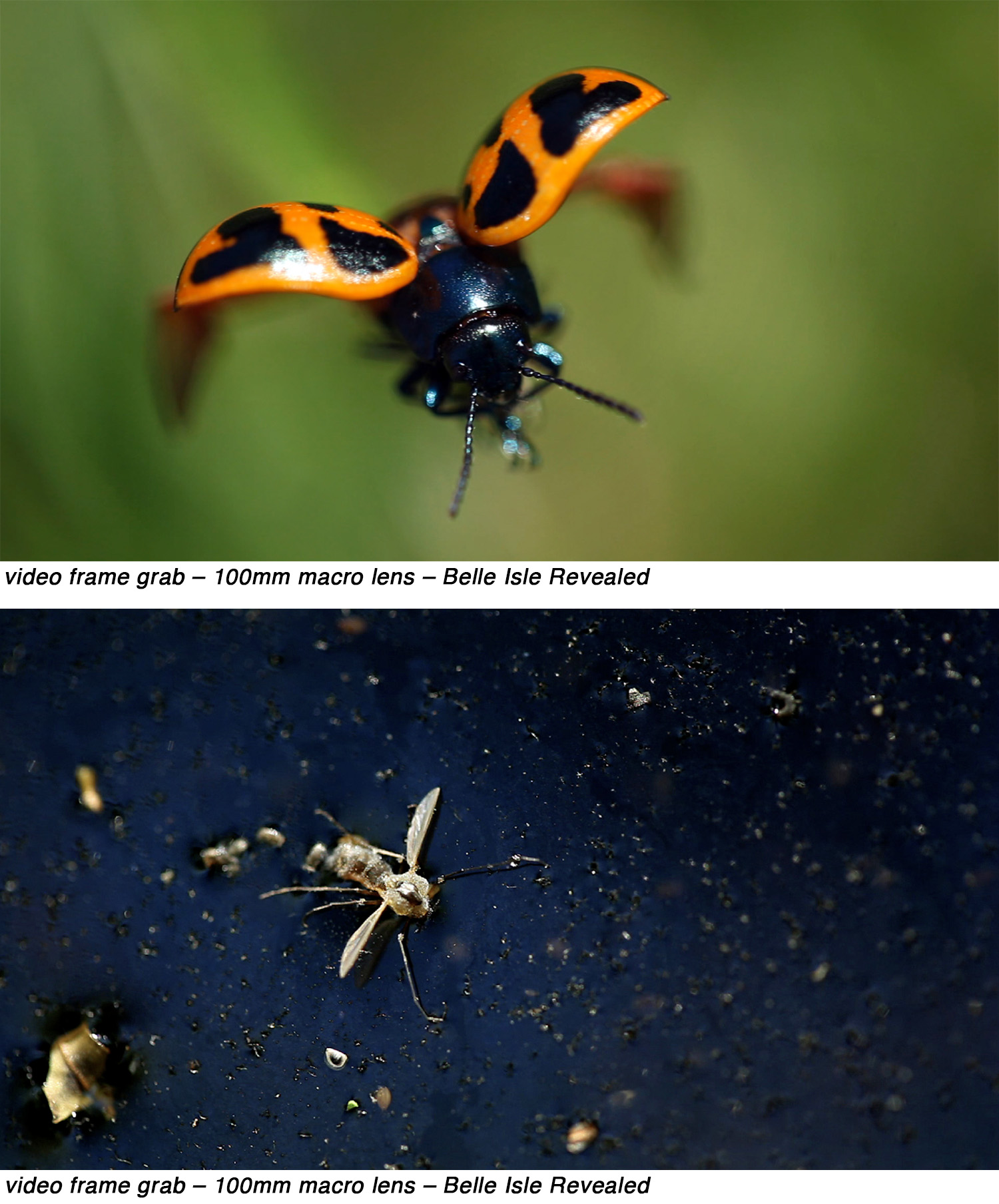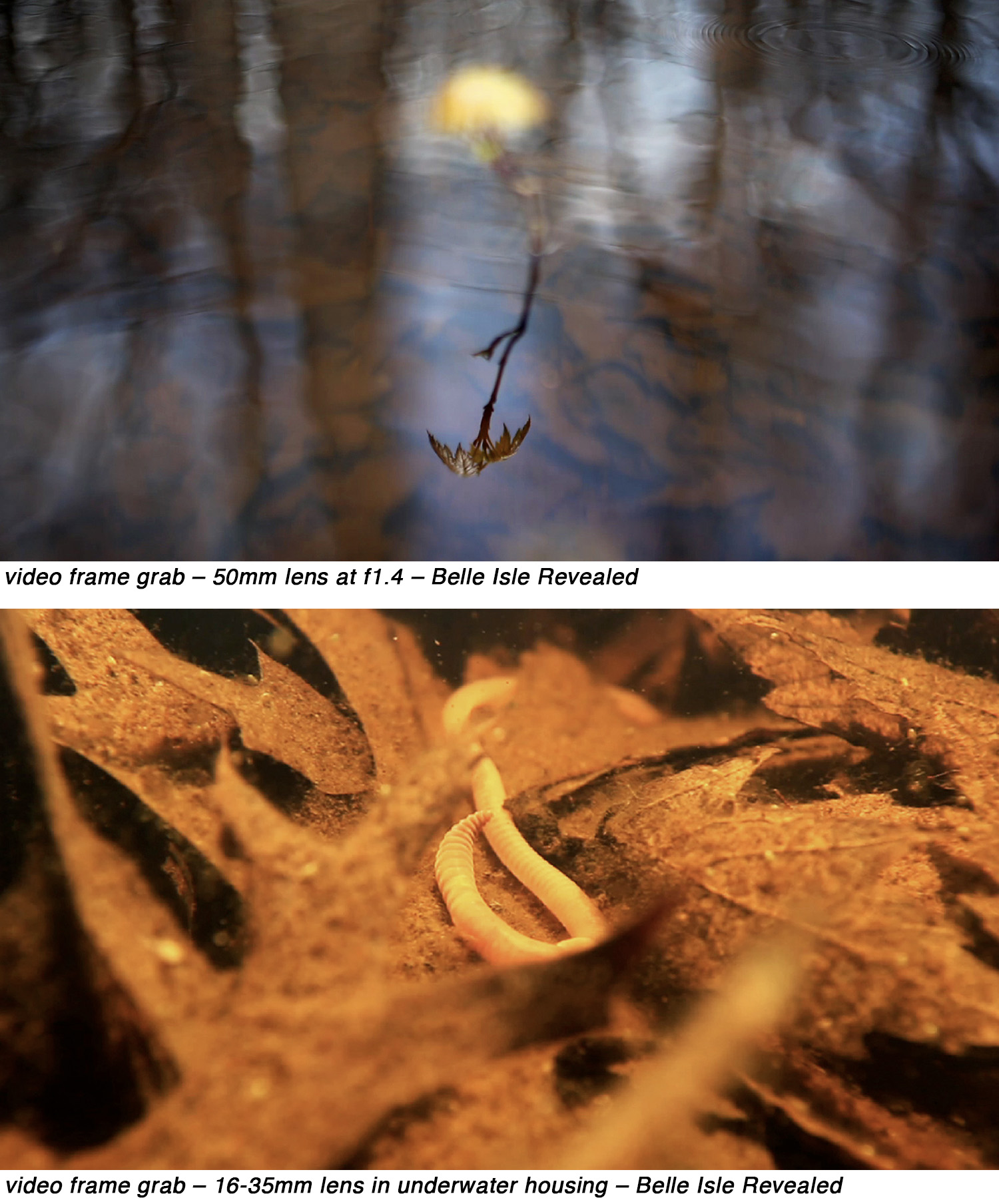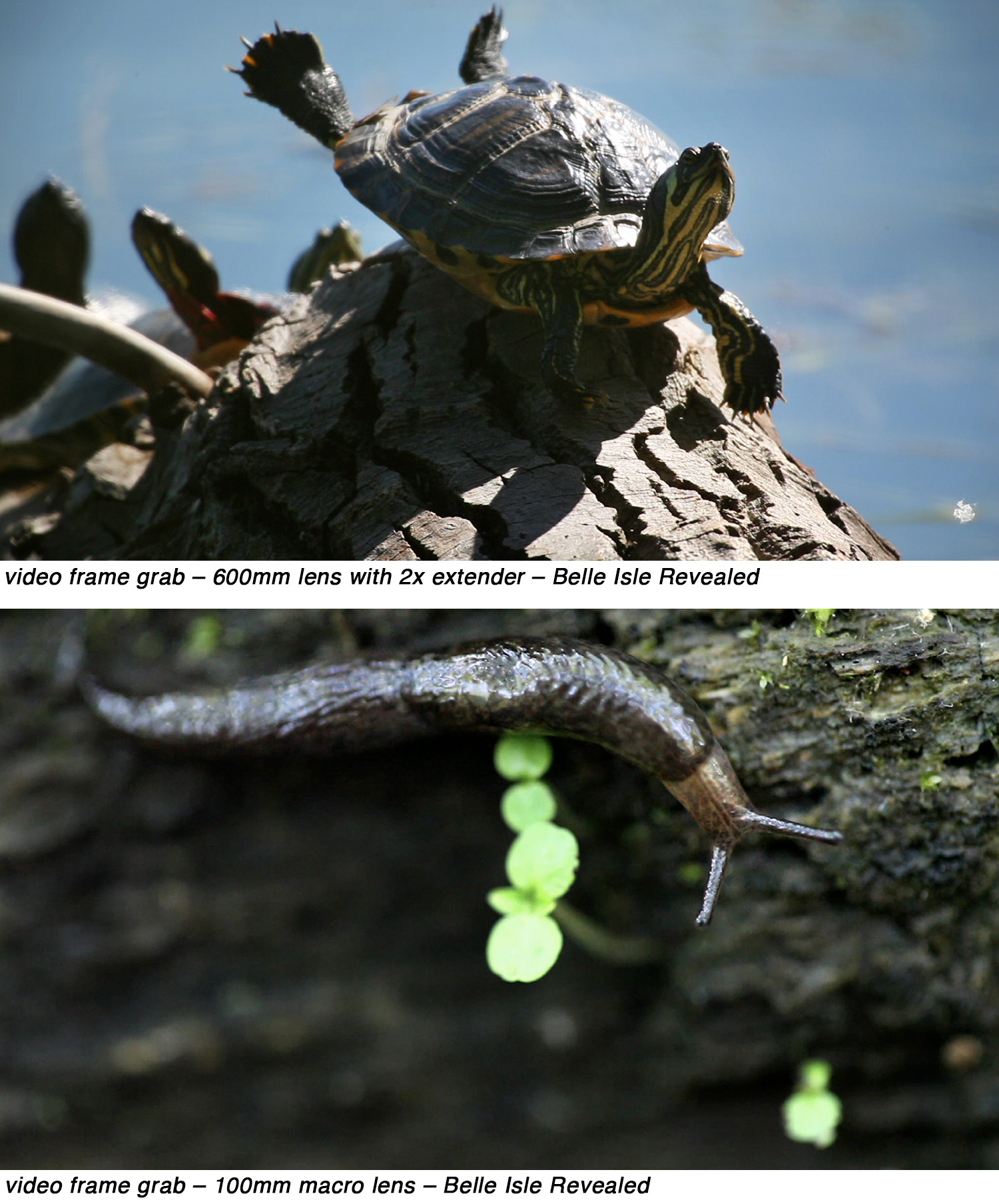 Nowhere in Detroit is the scale of industrial ruin more shocking than at the former Packard Plant. Captivated by the way that nature was reclaiming the place, I began filming landscapes while getting pulled deeper into history. Five years of work among the ruins led to my first feature documentary, Packard: The Last Shift. The film premiered on opening night of the inaugural Freep Film Festival.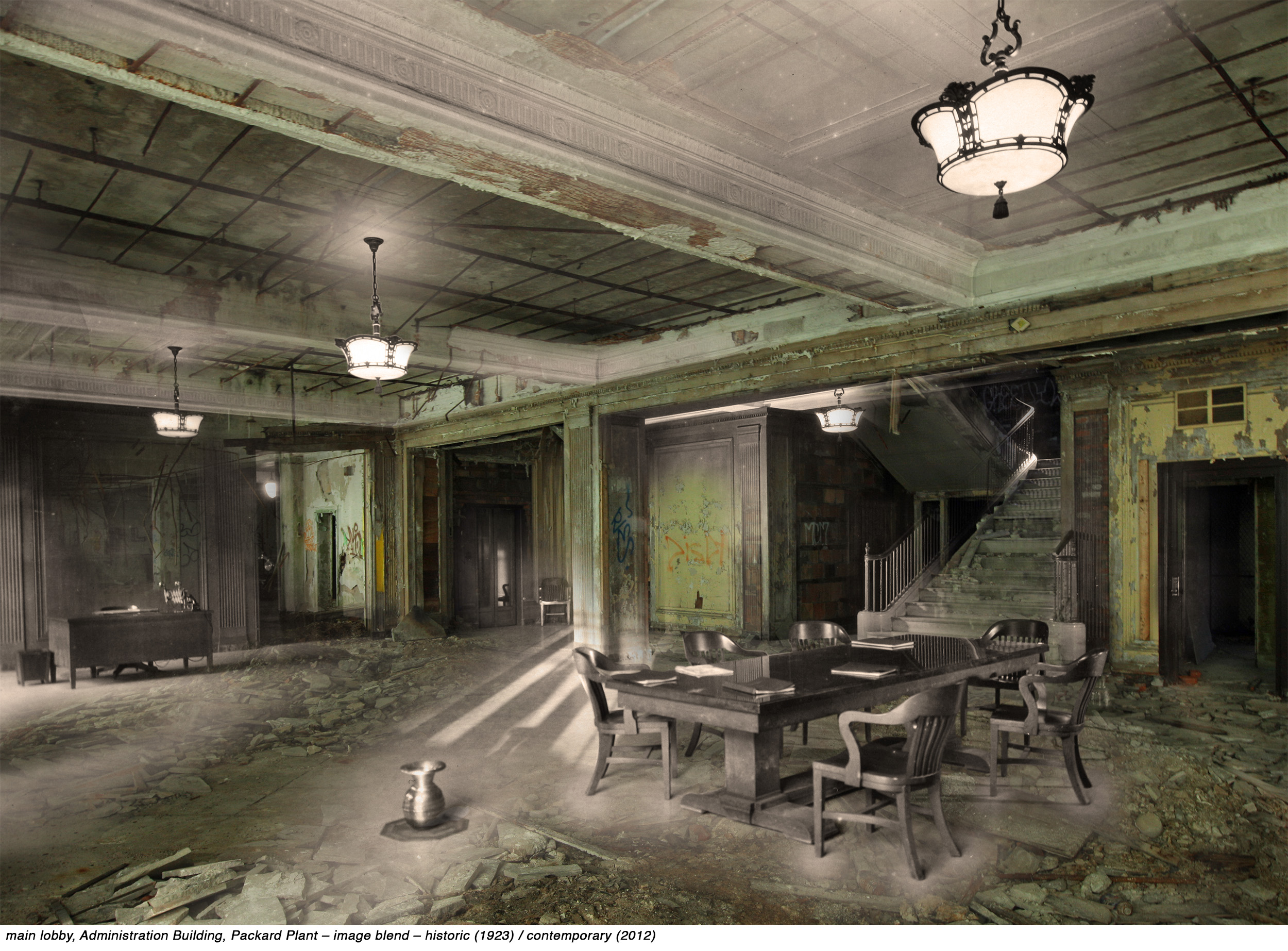 Produced by the Detroit Free Press, the annual, documentary-focused Freep Film Festival taps the newspaper's deep roots in Detroit, SE Michigan and the Great Lakes Region. That connection to community led to a broad partnership of Detroit Institutions that collected home movies and audio recordings related to the 1967 Detroit Rebellion. I was honored to direct and edit 12th and Clairmount, a purely-archival film that Variety called, "a revelatory portrait of the city … illuminating and innovatively crafted."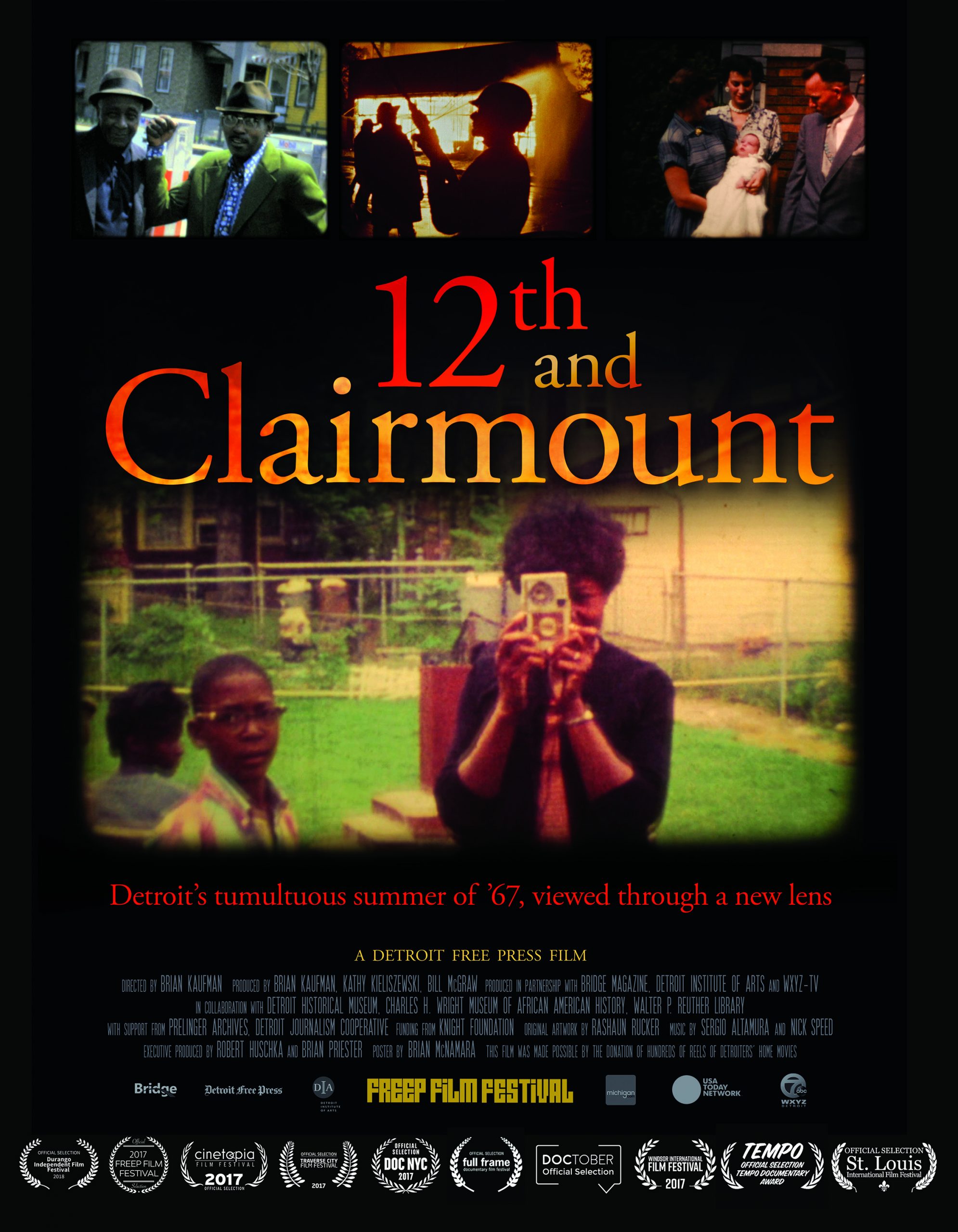 Throughout my time at the Free Press, environmental projects have always held a special place in my heart. Isolated in Lake Superior, Isle Royale National Park is as pure a wilderness as any that still exists. So when its resident wolf population dwindled to just two, precedent-setting decisions had to be made. In the face of climate change, does the resiliency of wilderness depend on human intervention? Predator / Prey: The Fight for Isle Royale Wolves continues to be used in public education, shaping a generation of young people who will address the biggest environmental challenges facing humanity.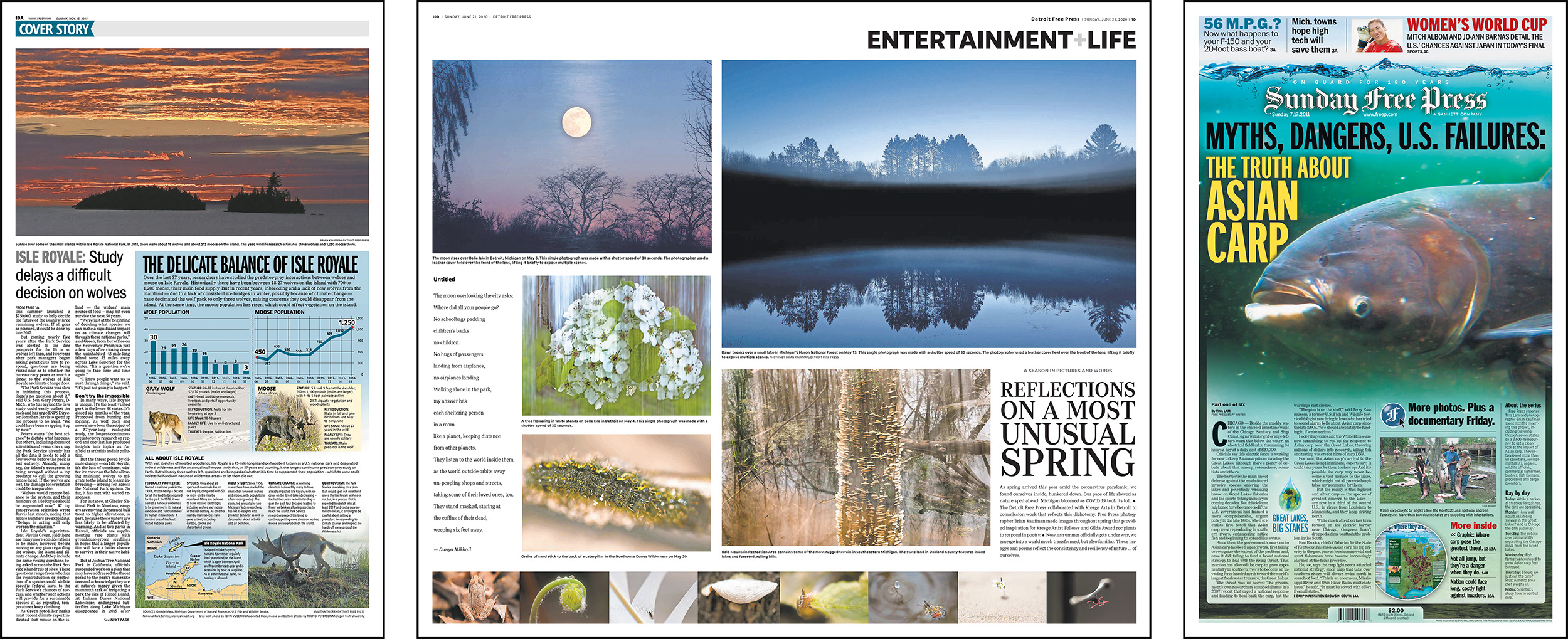 Since moving to Michigan many years ago, I have been in a continual state of falling in love with the Great Lakes generally and one place specifically – Pictured Rocks National Lakeshore and Grand Island – where open deciduous forests sit atop sandstone cliffs buffeted by Lake Superior. In that fine line between terrestrial and aquatic space, I have pursued adventure and solitude for over a decade.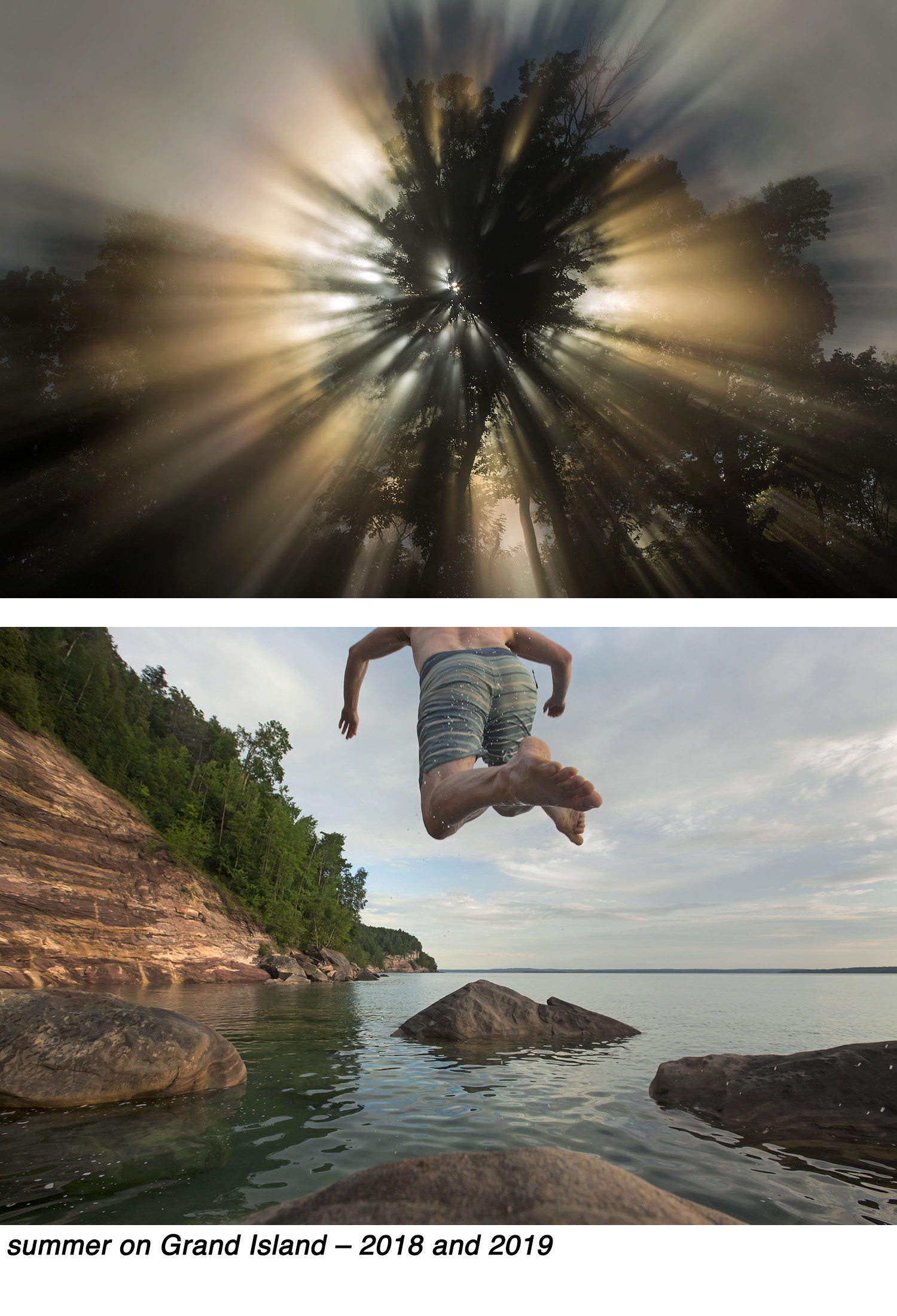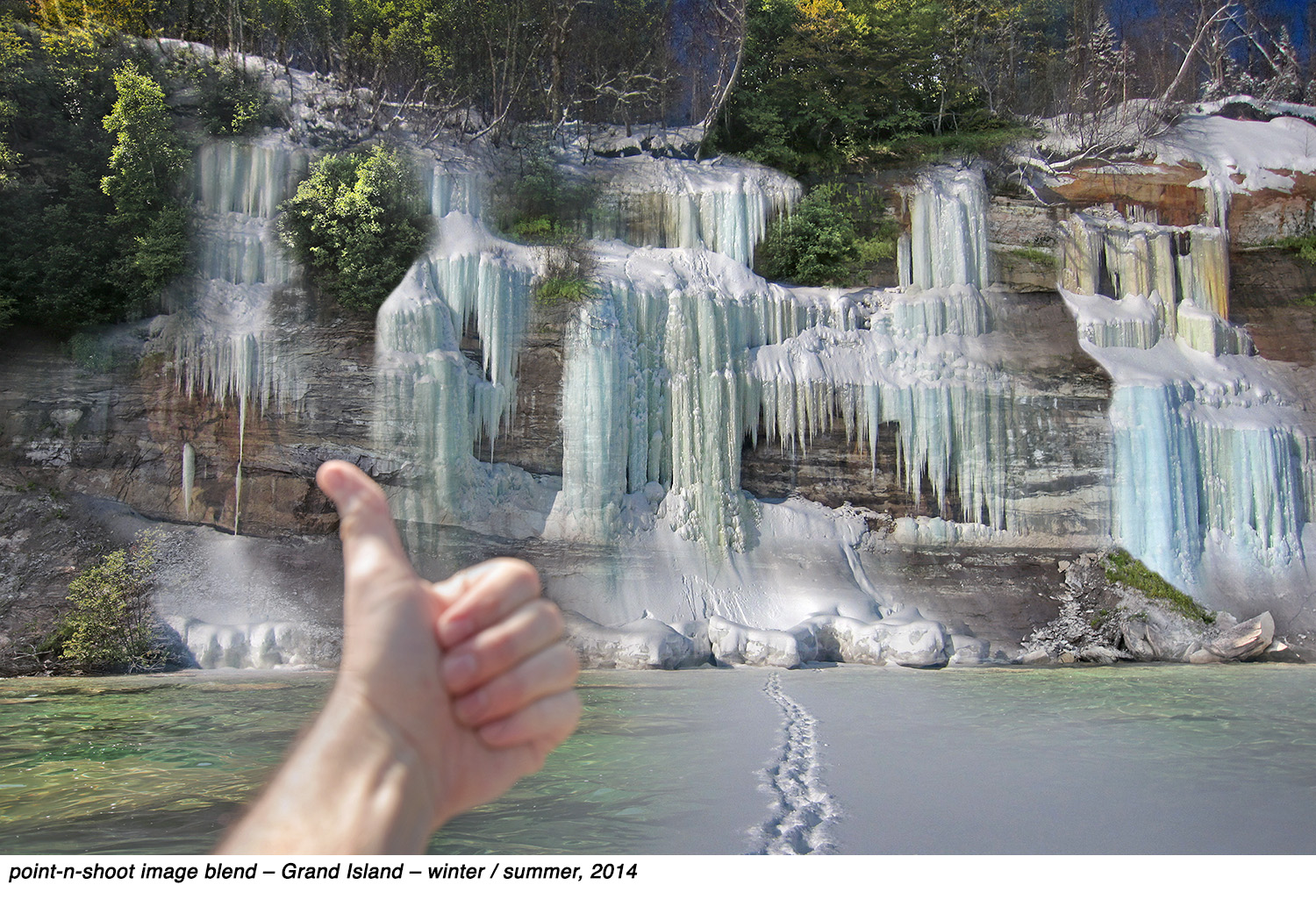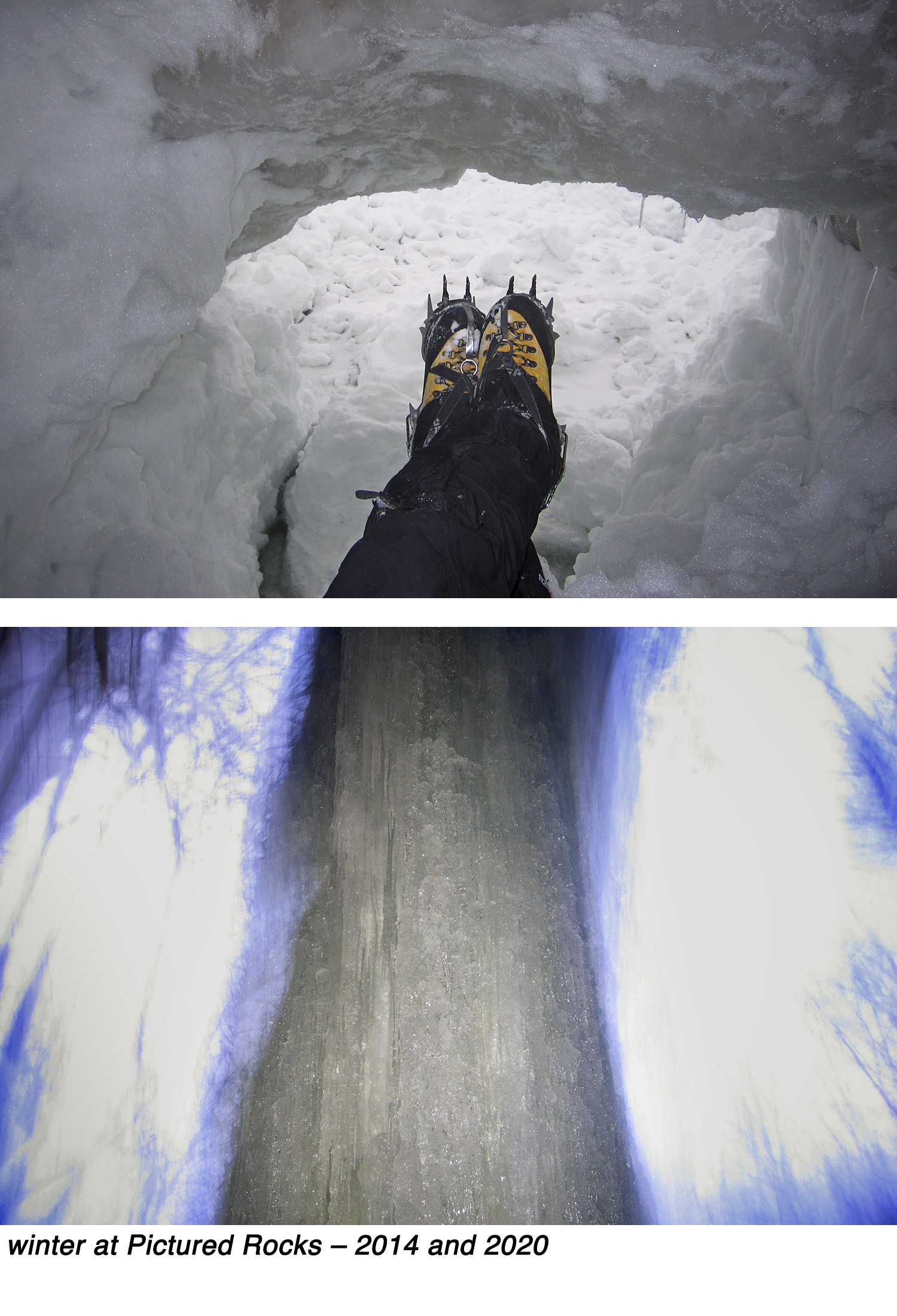 In recent years, I've pushed my photography towards art, beyond the confines of photojournalism. I've returned to my photographic roots as an expression of self – a connection to nature beyond words – and the possibilities feel limitless. For all the beauty that Michigan brings, I continue to gravitate towards the mountains that shaped me, a point-n-shoot always in hand, a 35mm Pentax at the ready … light is right.